I show medical professionals how to build profitable clinical and non-clinical businesses from passion and purpose rather than obligation. In my programs physicians find their freedom, fulfillment and full self expression through entrepreneurship and experience themselves as truly being a contribution in the world.
3 Powerful Ways to work w/Dr. Maiysha
Burned out Moms in Medicine! Reclaim your time, freedom, & peace of mind. Create a life & career you design.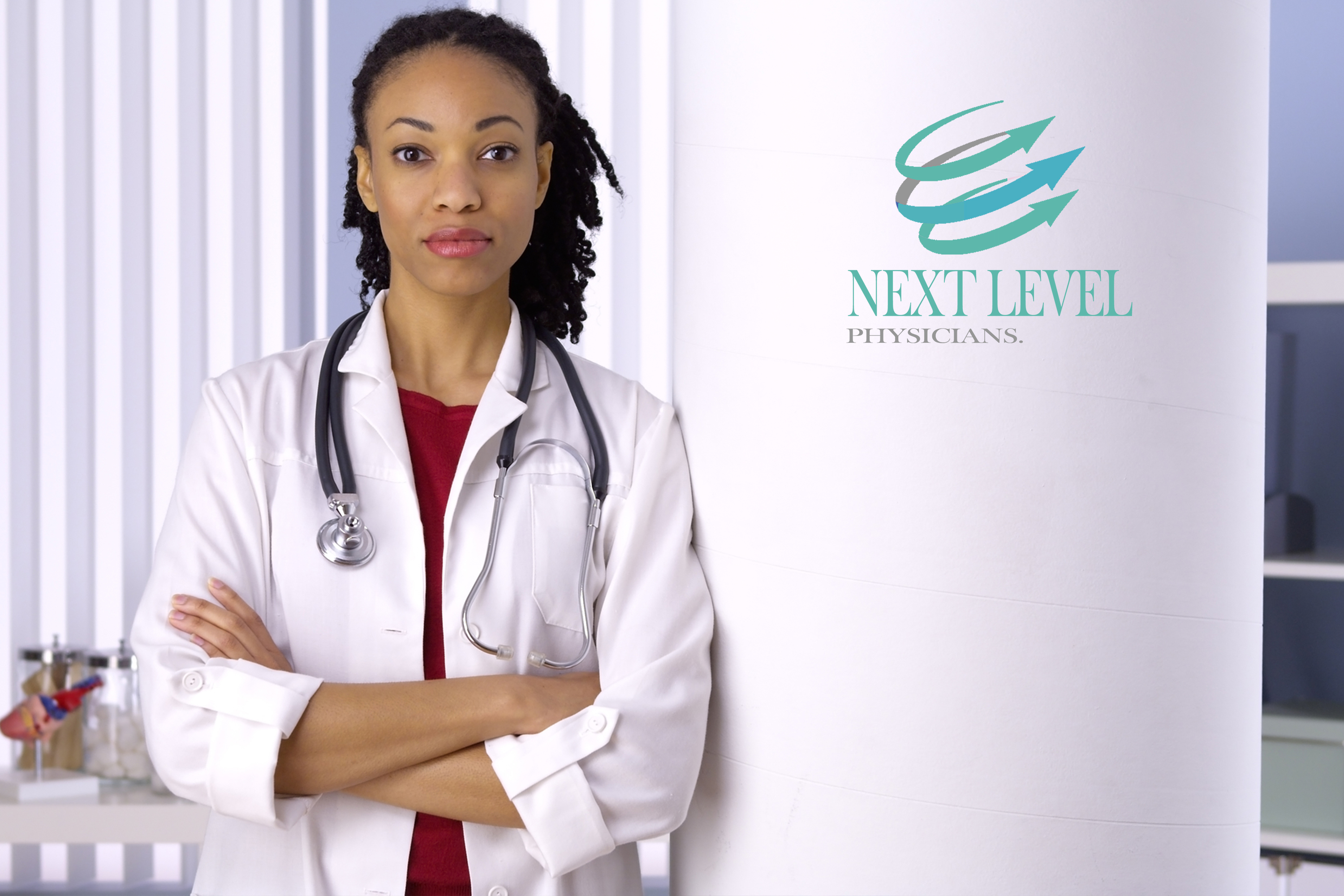 Physicians & Medical professionals! Create your ideal career with passion & purpose. Click Here to Enter the Next Level Physician Entrepreneur Institute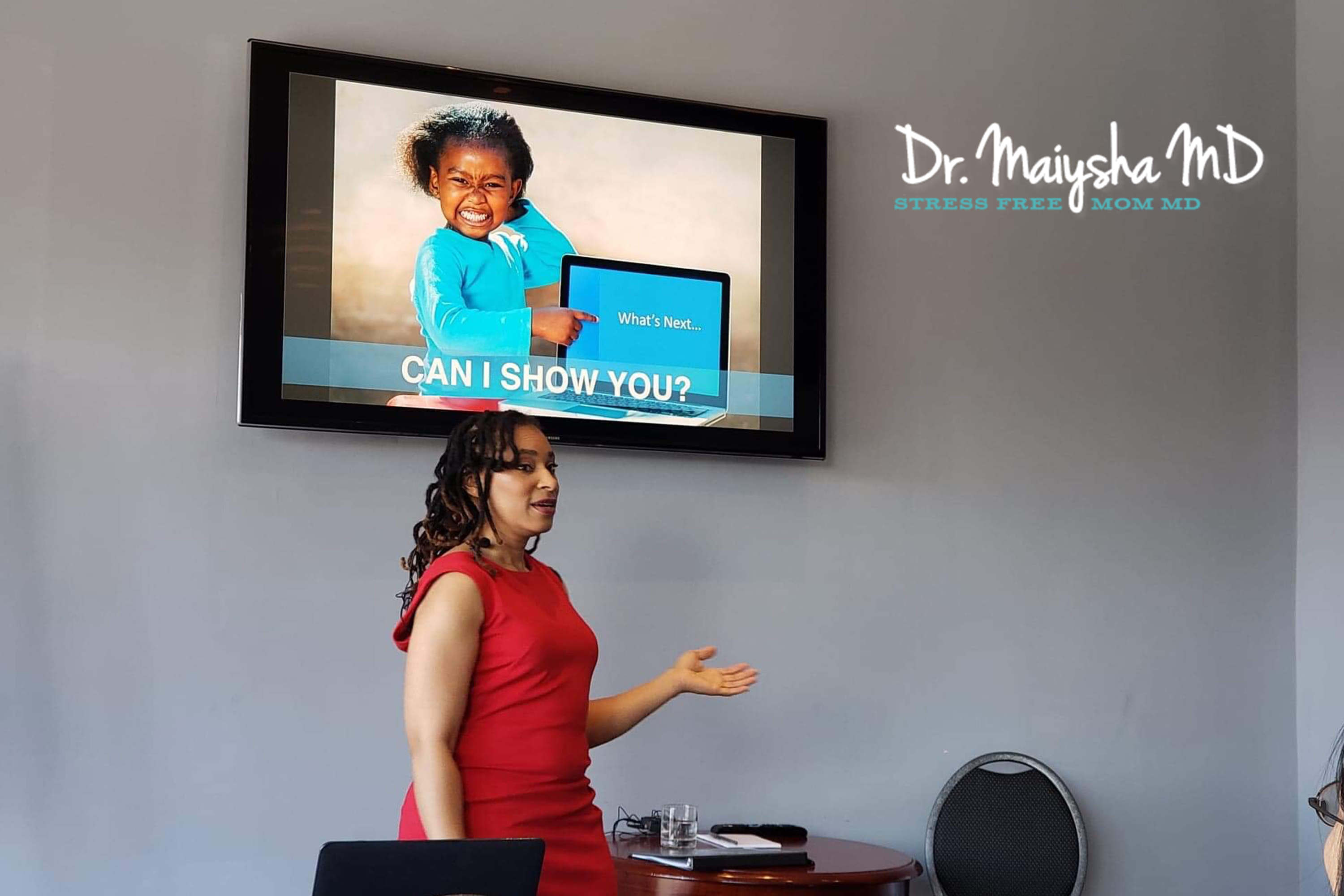 Hire Dr. Maiysha for a speaking experience that leaves a lasting impression with your audience? Click Here to see a list of Dr. Maiysha's most requested topics.
Check out Dr. Maiysha's latest podcast episode
A New Legacy for The Future of Healthcare
"I have spent most of my career breaking the mold. I think that is what makes me so successful in what I do."

"I have always been an outside of the box thinker. From the time I began my journey into medicine, I knew my path would be different."
Get Maiysha in your email
Weekly Newsletter
Be the first one to get our hot deals by subscribing
to our weekly newsletter.