Dr. Maiysha Clairborne is an Integrative Physician, Visionary, Thought Leader, Consultant, and Trainer of Neurolinguistic Programming. The founder of the Mind Re-Mapping Co., she helps individuals and organizations better understand trauma and how it affects the brain, our behavior, and our communication through her workshops, consulting and coaching.  Informed by neuroscience and grounded in the tenets of emotional intelligence, Dr. Clairborne helps individuals and organizations become trauma informed by teaching conscious communication and emotional fluency.

"I'm a healer at my core. But I've also always facinated with the why behind people's behavior. Never would I have thought that I'd be able to combine my physician expertise, with my psychology background to create trauma informed learning spaces in the diversity, equity, inclusion, belonging and anti-oppression space.  That's another level of healing for me."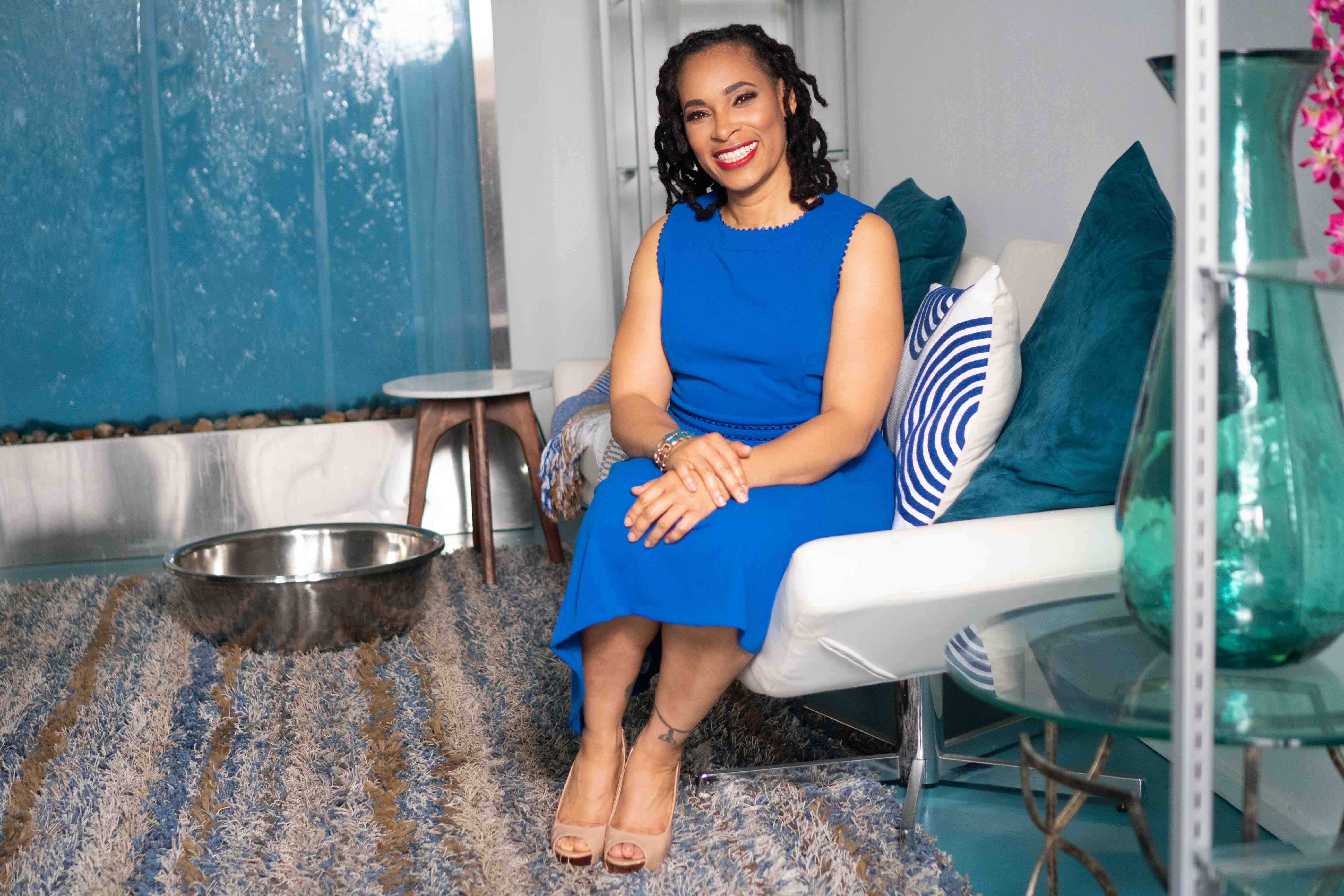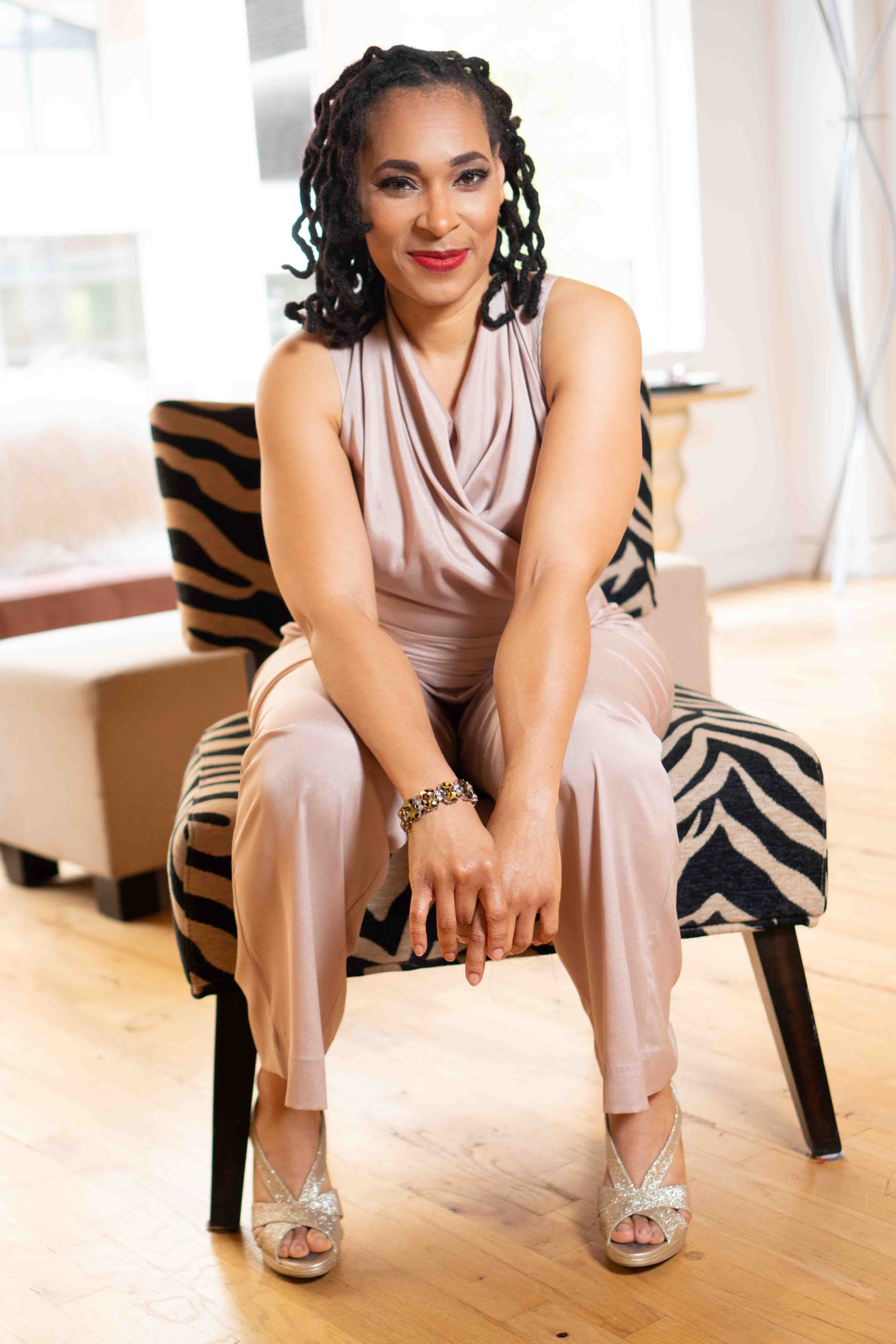 Dr. Maiysha specializes in teaching her clients the power of word, and how our unconscious thoughts and beliefs have an impact on the reality we create.   Her trainings combine the mastery of emotional and communication intelligence, teaching leaders that by mastering their language (both internal and external) they can not only be conscious but also responsible for the impact of their words, actions, and behaviors. This ultimately helps them to communicate in a way that builds bridges, creating new connections and outcomes that positively impact the people, community & organizations they serve.  Dr. Maiysha focuses her work on Corporations, Medical Systems, & Educational Institutions to create a trauma responsiveness, emotional intelligence, and growth mindset culture that increase inclusiveness, equity, and belonging in these spaces. 
Dr. Maiysha is a graduate of Emory University, completing her medical degree at Morehouse School of Medicine, and her Family Medicine Residency at Florida Hospital.  In addition to gracing the TEDx Asheville Stage in 2022, she has delivered trainings in arenas such as the International Conference on Physician Health, WELLMED Physician Conference in Greece, and Women in Medicine, and serves as faculty facilitator for the ACGME's Equity Matters Project. She is the author of the Wellness Blueprint and the co-author of Conscious Anti-Racism, the host The Black Mind Garden Podcast, and a member of Delta Sigma Theta Incorporated.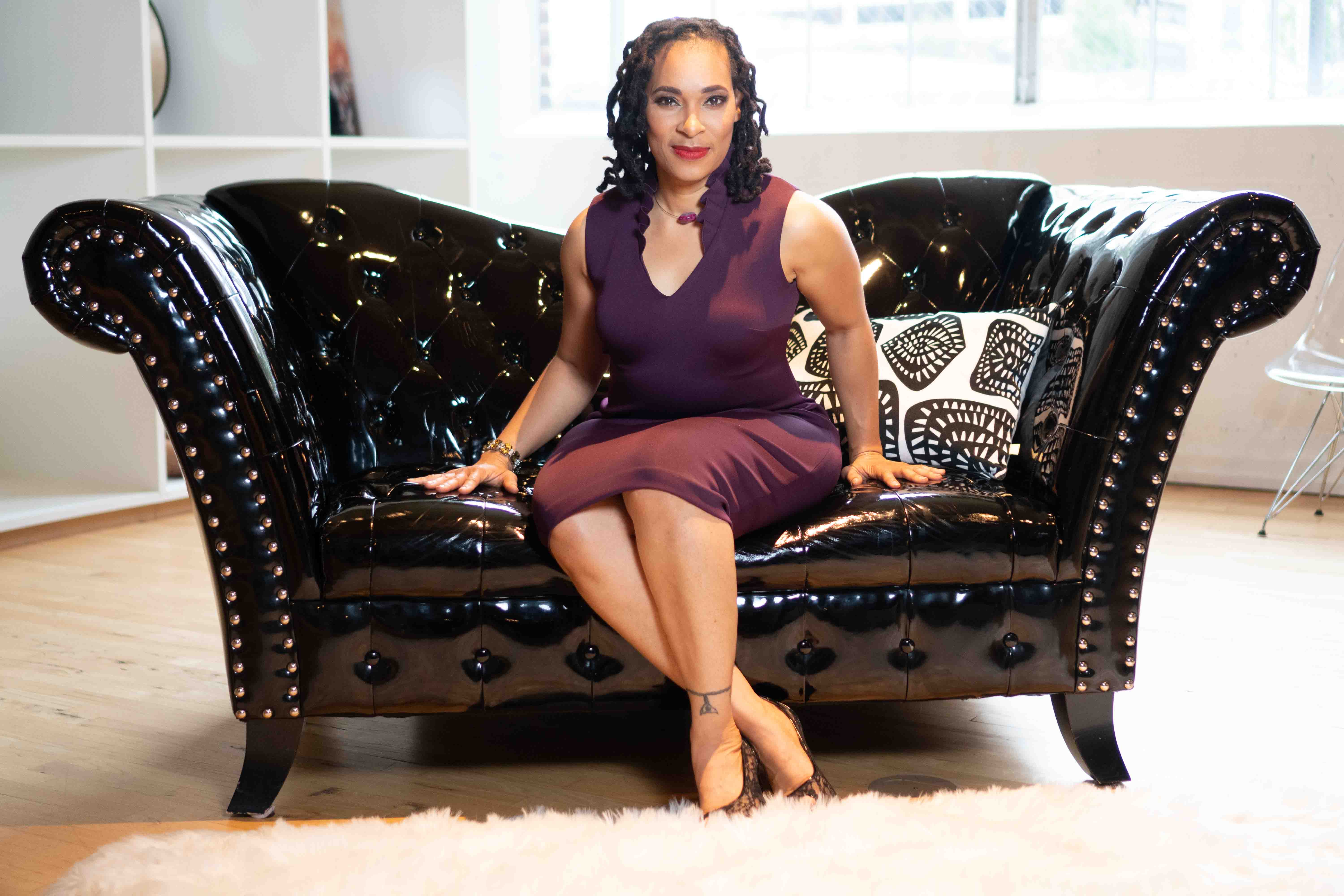 "I am clear that the impact I"m here to make, I will never fully see..."
Outside of healthcare, I have a passion for paving the way for the next generation of leaders. One of my primary missions is to increase equity in education by helping educators, school leaders, and parents become more trauma informed, so that they may empower the next generation with the tools that will increase their resilience, stop harmful generational cycles, and expand their capacity to manage the challenging world ahead.
"My Super Power is helping others connect to theirs."
I am at my best when I am creating safe, intimate and meaningful spaces for people to learn, grow, and share in the experience of transformation as community."

 "Being a physician was always satisfying, but in many ways being in the medical industry as a physician is constraining." Once I realized that my gifts and expertise could be used to make larger change, it was a no brainer to step into a bigger purpose.  That is why I now consult, train, and teach others so that they may continue to spread the ripple of transformation.

"At the End of the Day I'm A Healer First.." "I think I have always been a healer first.  It feels like my life's assignment... my purpose. Each day, I endeavor to bring healing to everyone with whom I come in contact. I now simply heal in a different way, and at a larger level.