Recent News
It's time to step into a new state of mind today with a technique called "anchoring". This is a powe...
Continue reading
How do you deal with failure? We make up a lot of things about it. We make up what it means, and wha...
Have you ever been in a situation in which you had something very important to say, and instead of s...
We have all the resources we need to succeed. I remember the very first time I took a call in reside...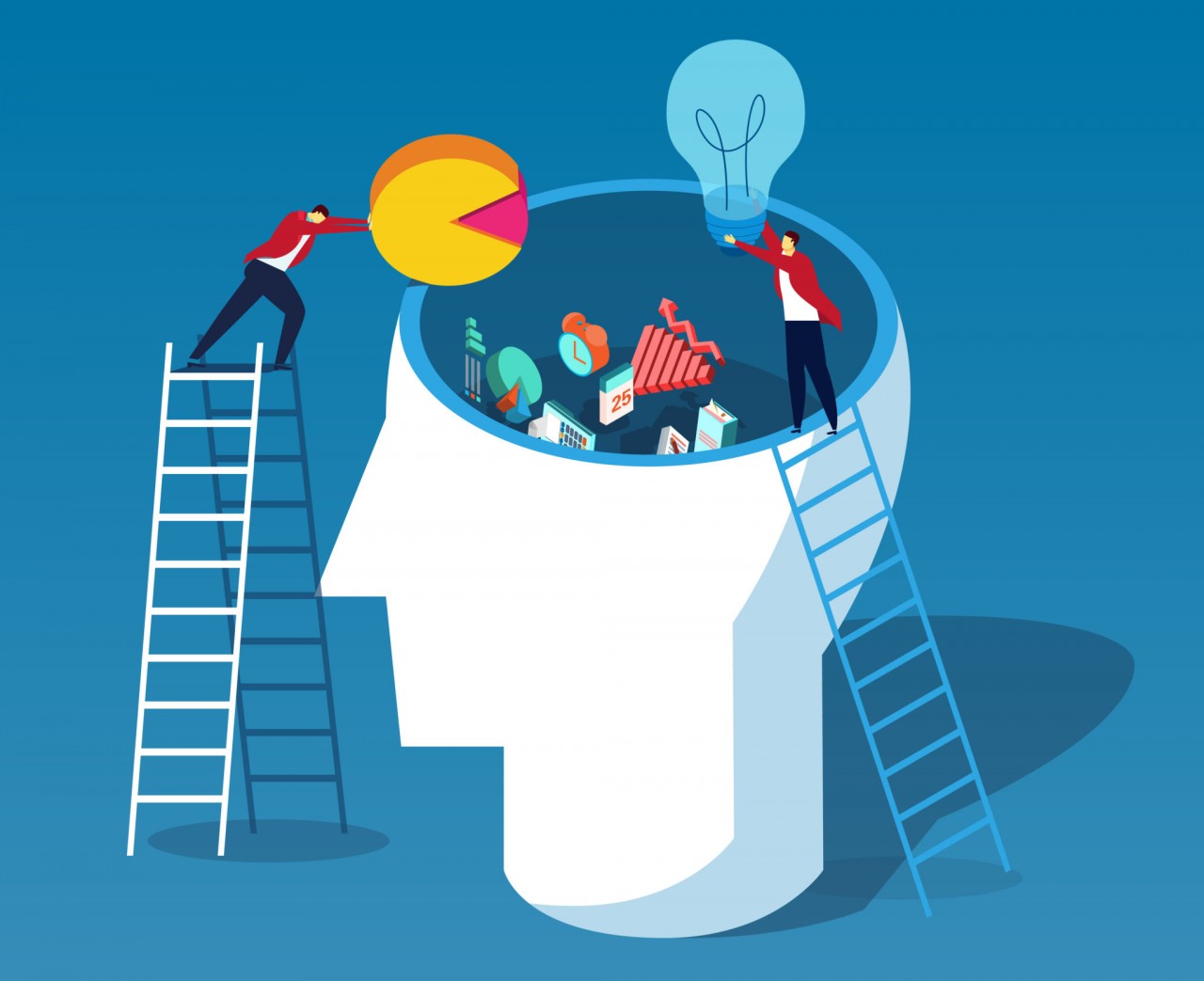 Today we are doing a guided exercise. We are taking inventory to identify your internal state....
Everything you do is a communication. It's not what you say it. It's how you say it. Only 7% of comm...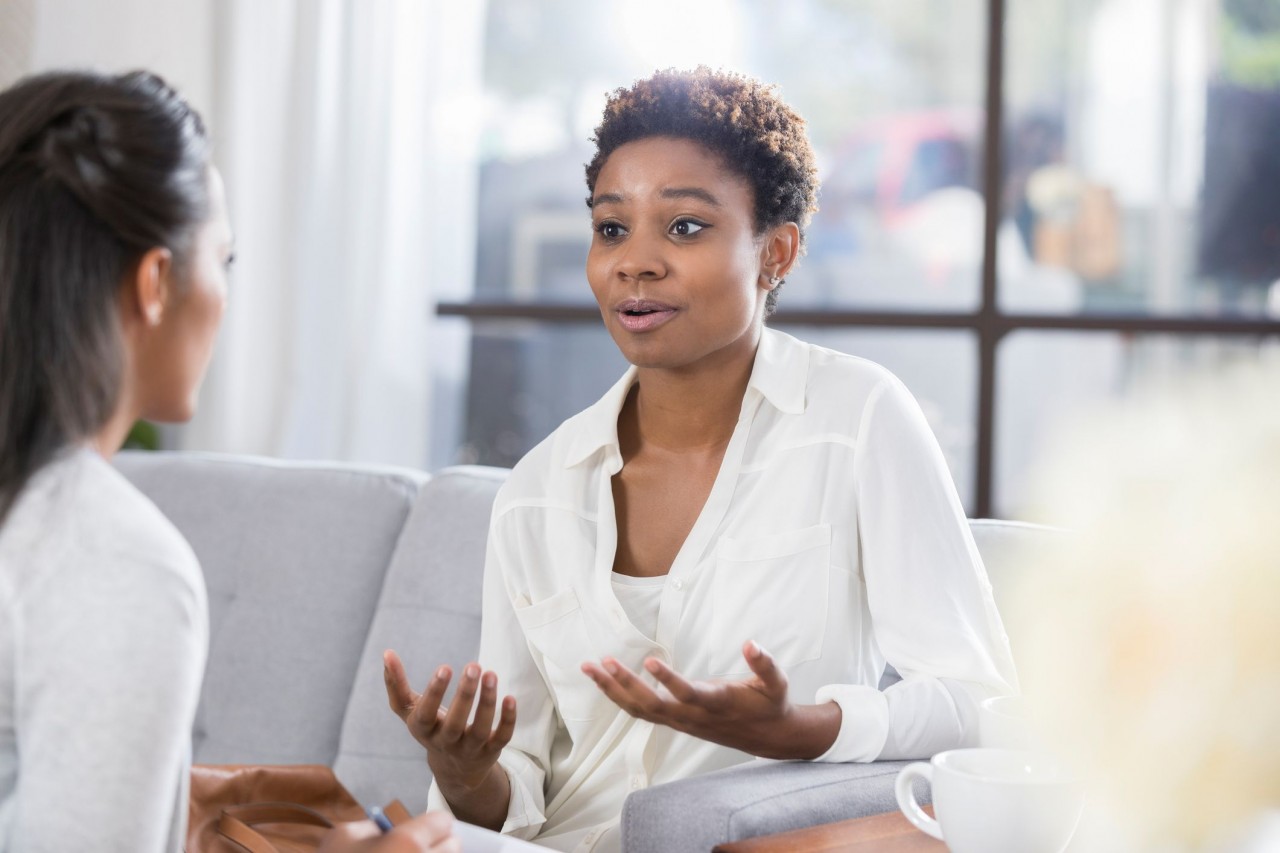 After talking about behavior flexibility and how there are no resistant listeners, only inflexible c...