Recent News
In communication we need to remember that we are doing the best we can with the resources we have. H...
Continue reading
A person with the most flexibility controls the system, because flexibility gives you more choices. ...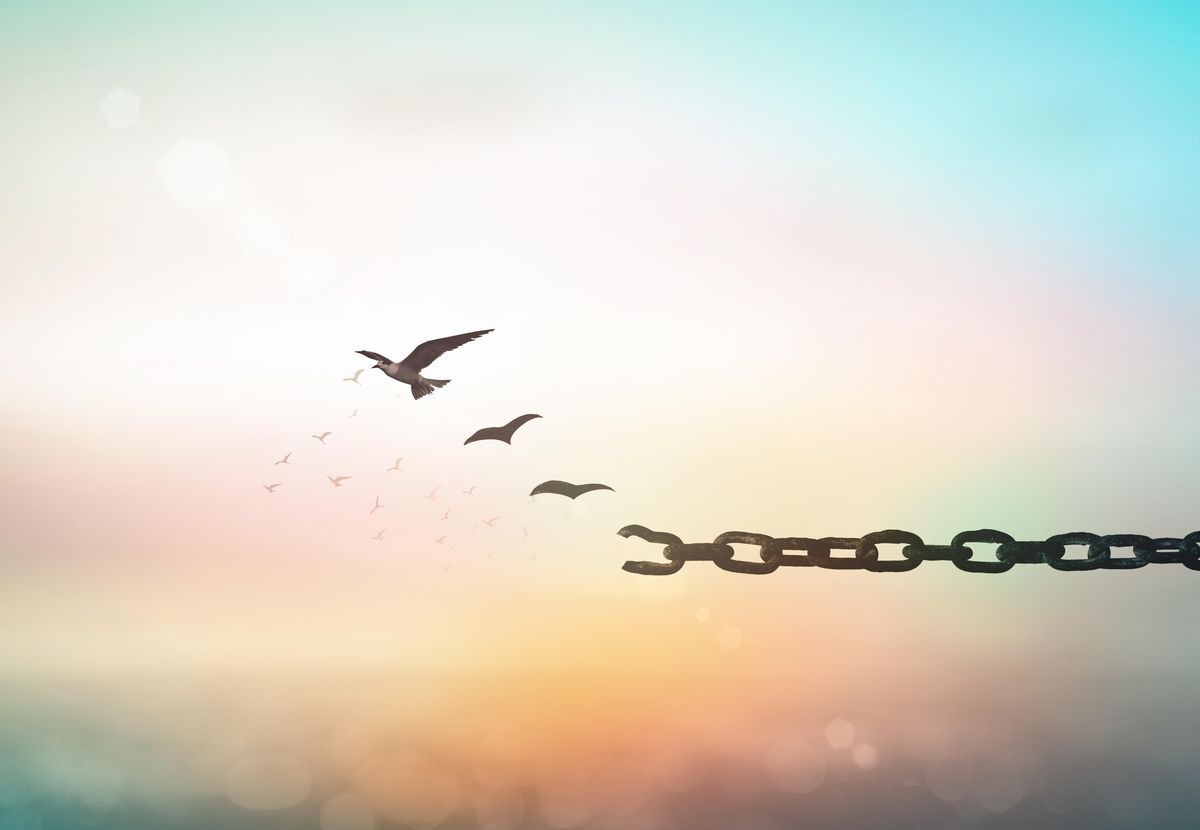 I wanted to talk about incongruence in communication, and how you can actually improve communication...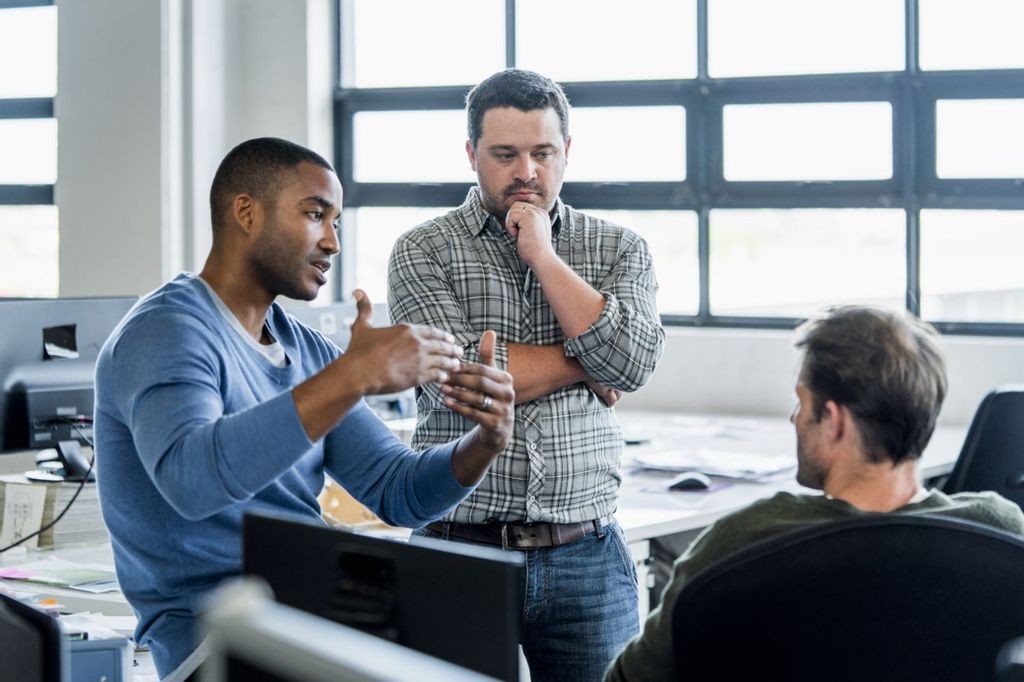 If we want to have a chance of changing the current situation, we will need to dismantle conversatio...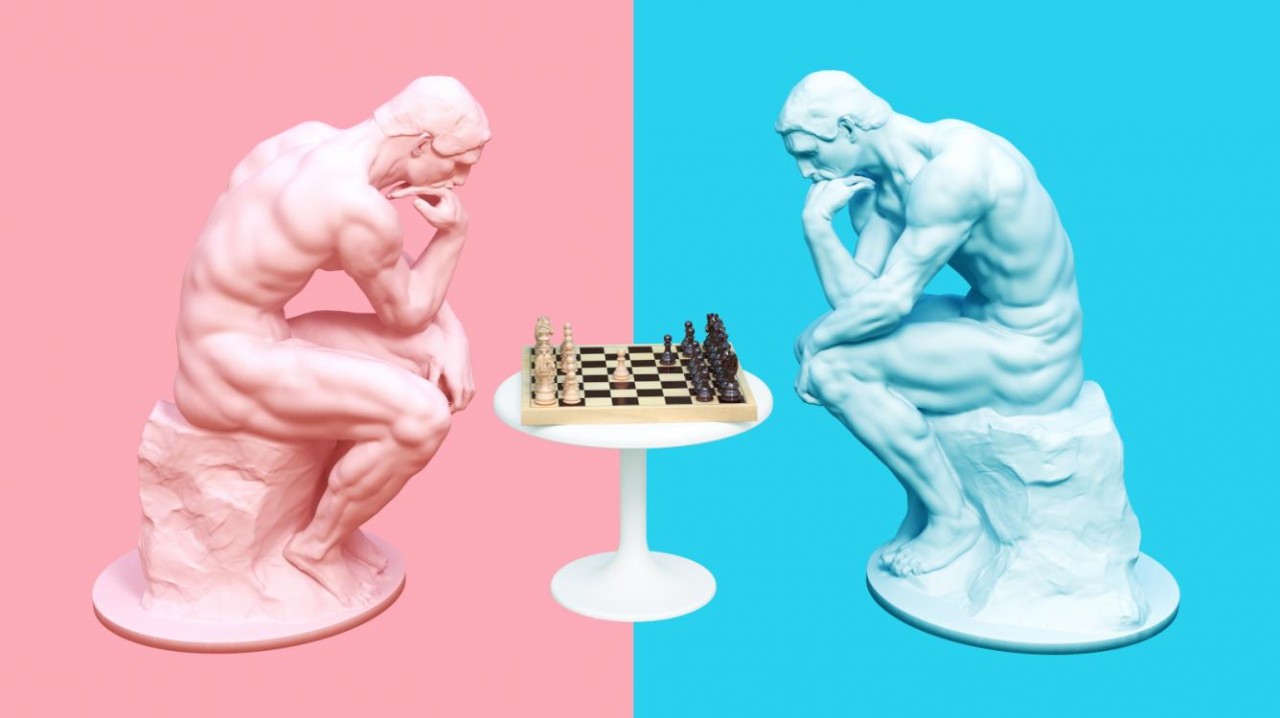 Transformation really happens on the unconscious level. People act the way they do because people le...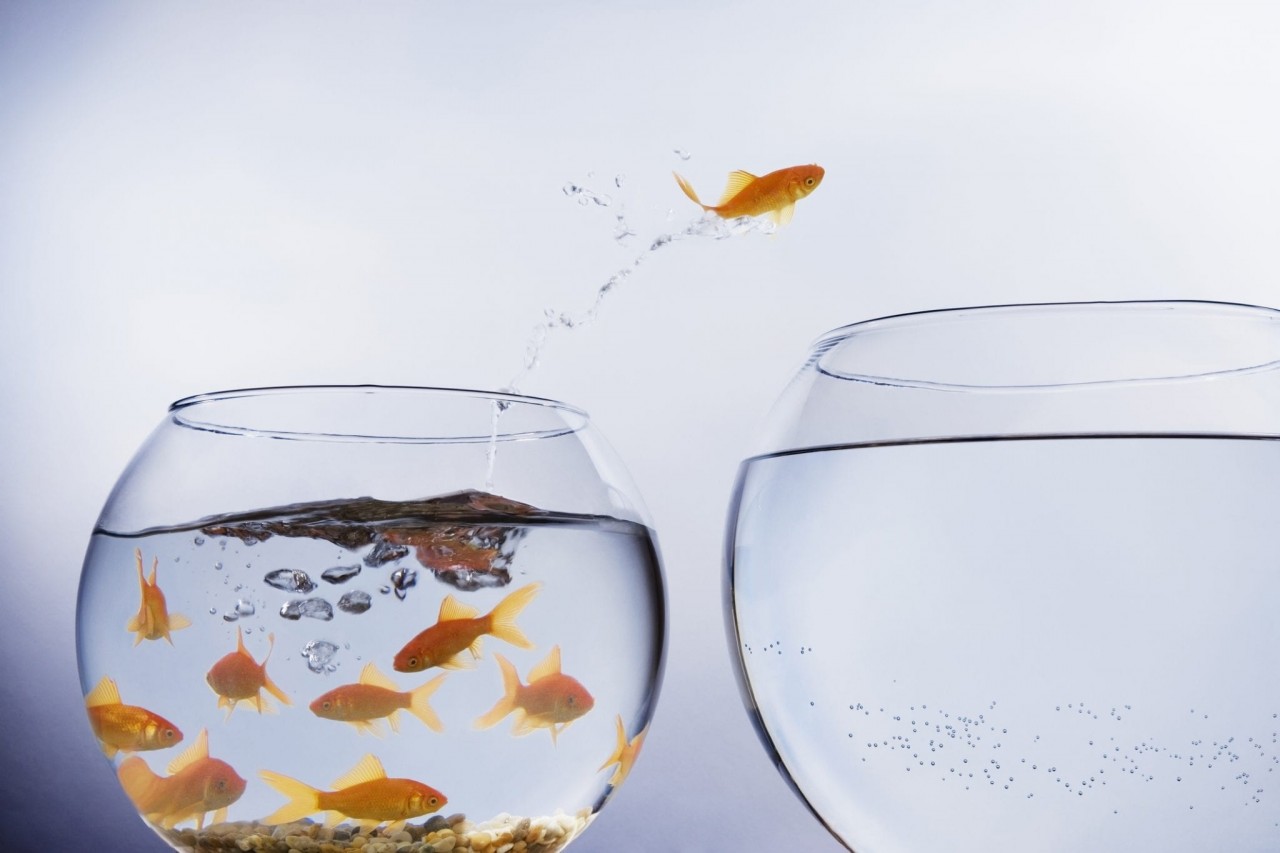 When you are envisioning and creating what you want, it's important to be as specific as possible, o...
You've probably heard how it takes 21 days to make a habit. But the ones who know the unconscious mi...