Recent News
Today's conversation goes around taking ownership of our culture, acknowledging our roots, an...
Continue reading
Behavioral flexibility seems to be the phrase of the season. All this reality with the pandemic and ...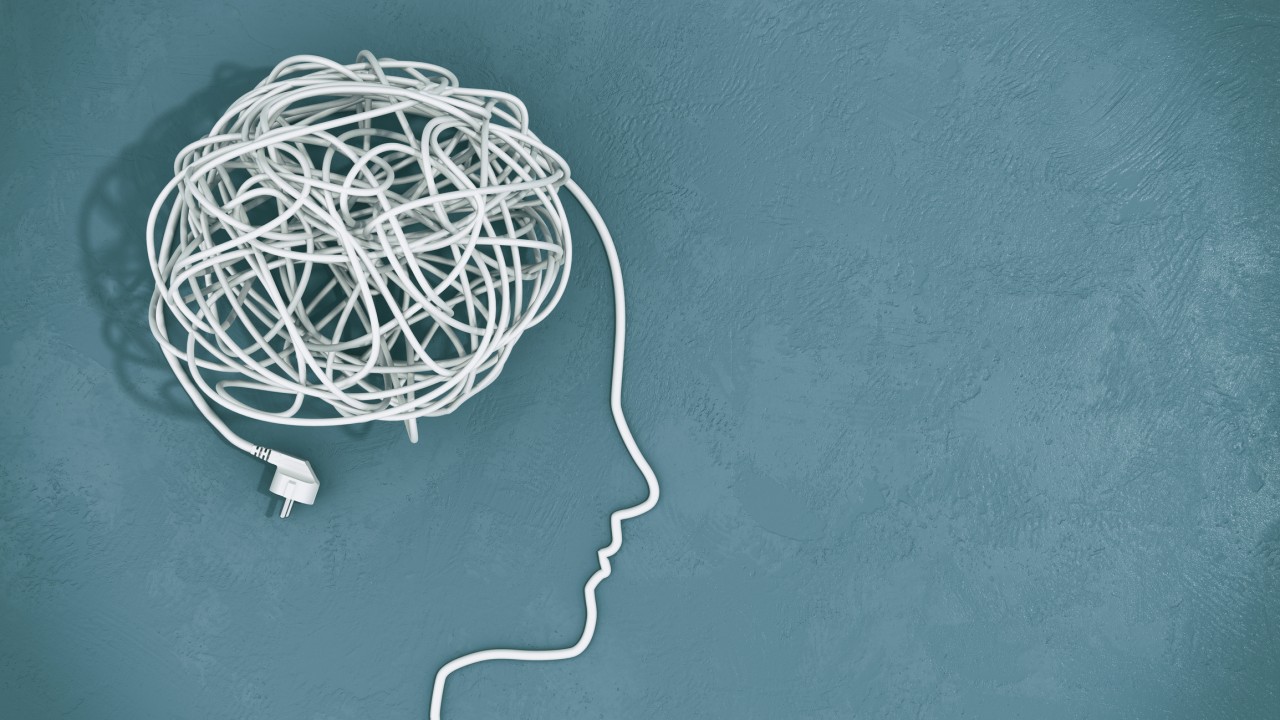 Five things you need to do to streamline your business so that you don't end up a scattered mess wit...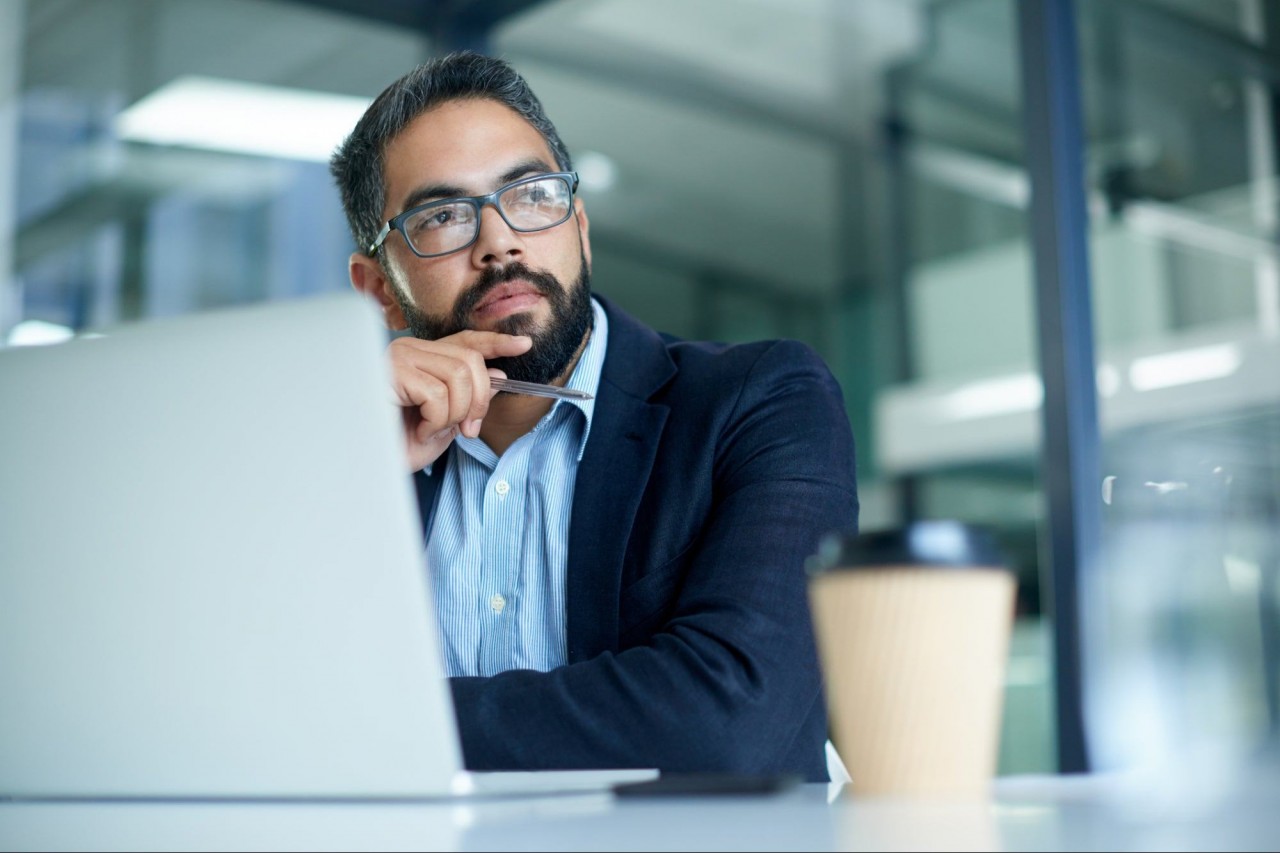 Today, I want to share with you the five shifts that I had to take in order to transform my failures...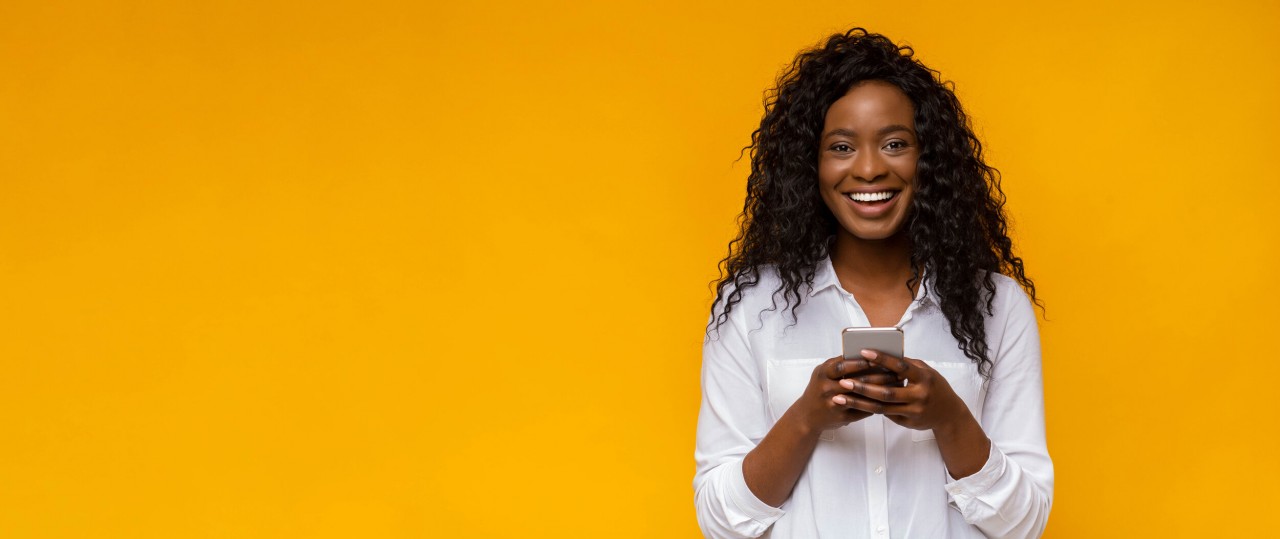 I'm here to show you my green screen game! I know there are a lot of great high-production videos ou...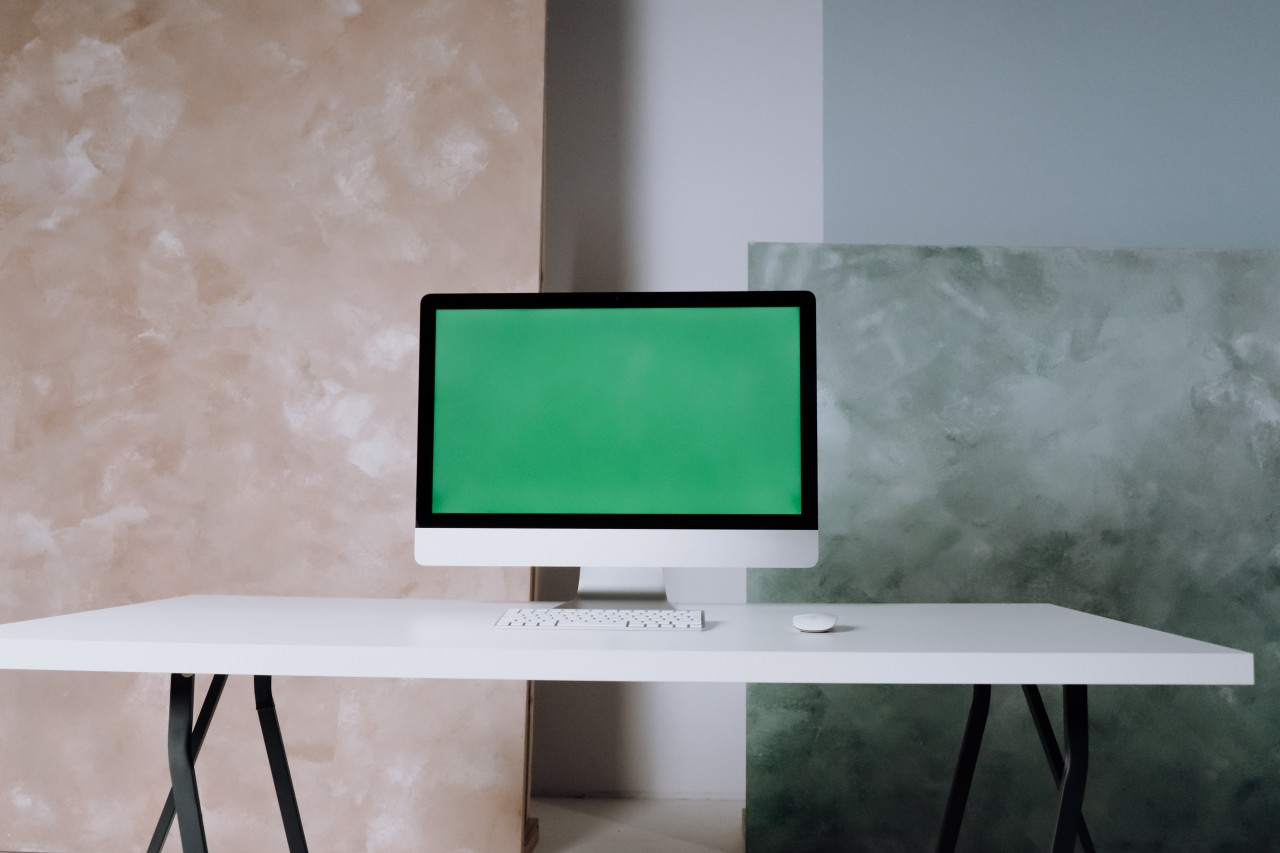 Process is the bridge between idea and action. Here are four things you need to solidify your proces...
How many ideas have you had that you never implemented for one reason or another? I'm gonna break do...