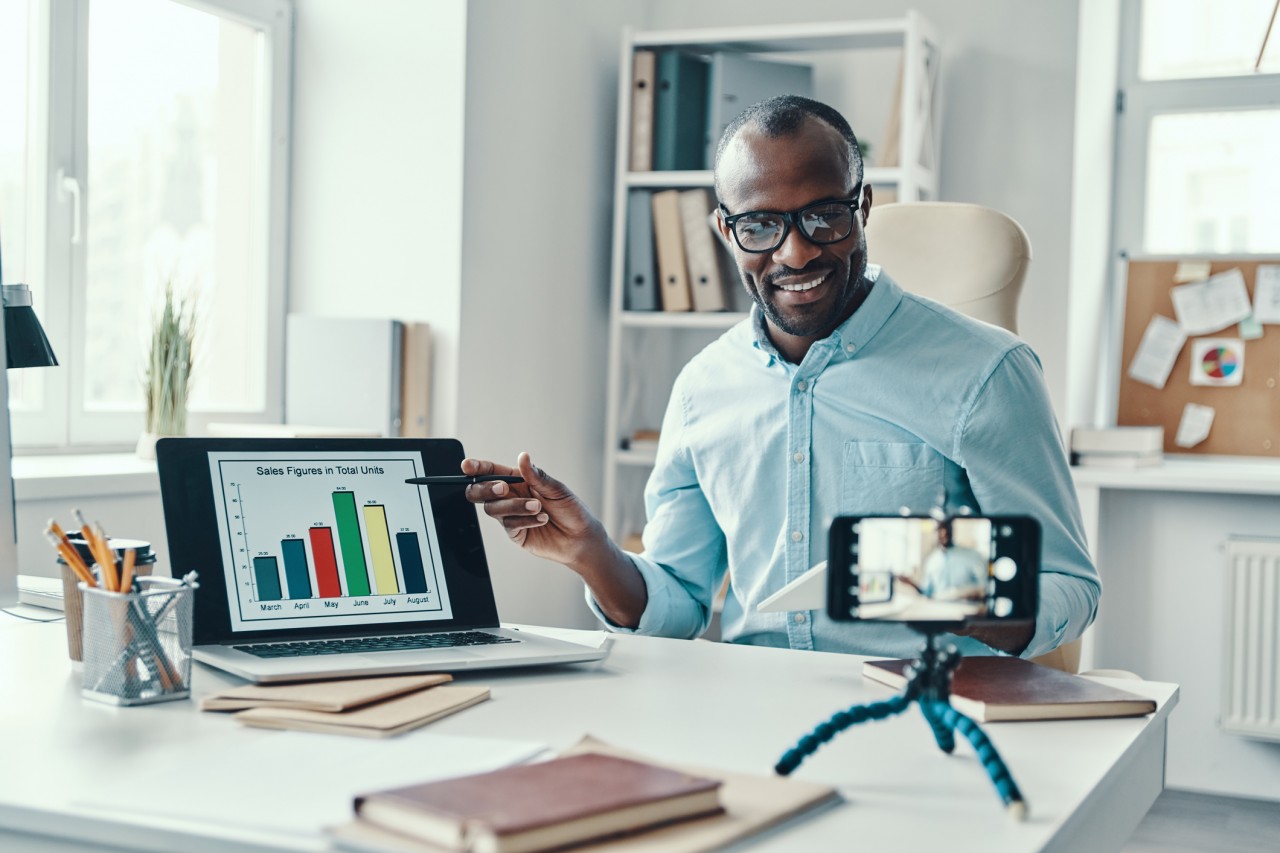 Coaching is one of the fastest growing industries, and a viable alternative option for doctors and m...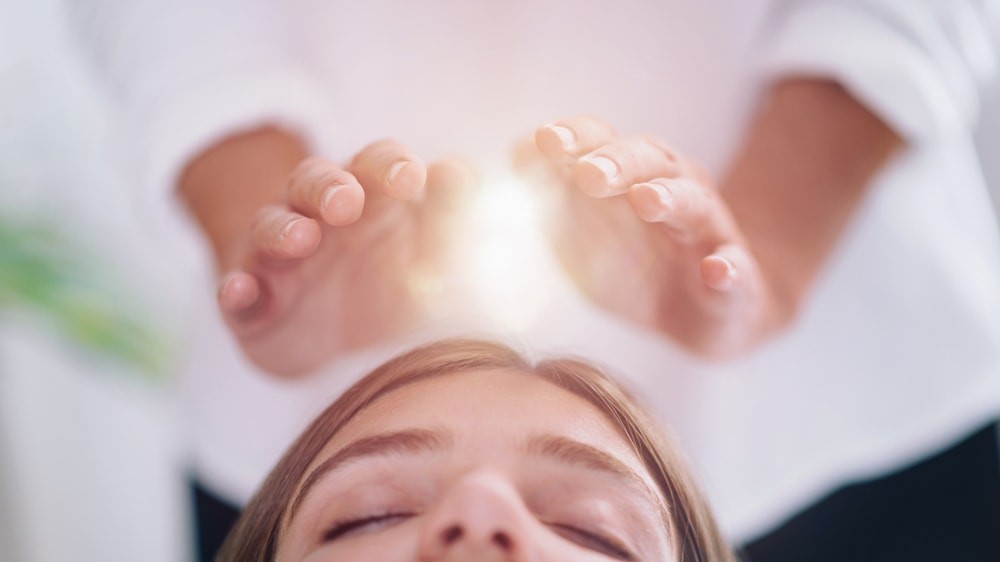 Integrative medicine services have begun to enter the mainstream. If you are interested in emphasizi...
As a cash-based business, you become your own boss. No dealing with administrators or sharing profit...
Technology made huge advances and times have (drastically) changed. Which is why you might be intere...
"We can learn from the past, but keep this saying in mind: Look, but don't stare." by Dr. Maiysha Cl...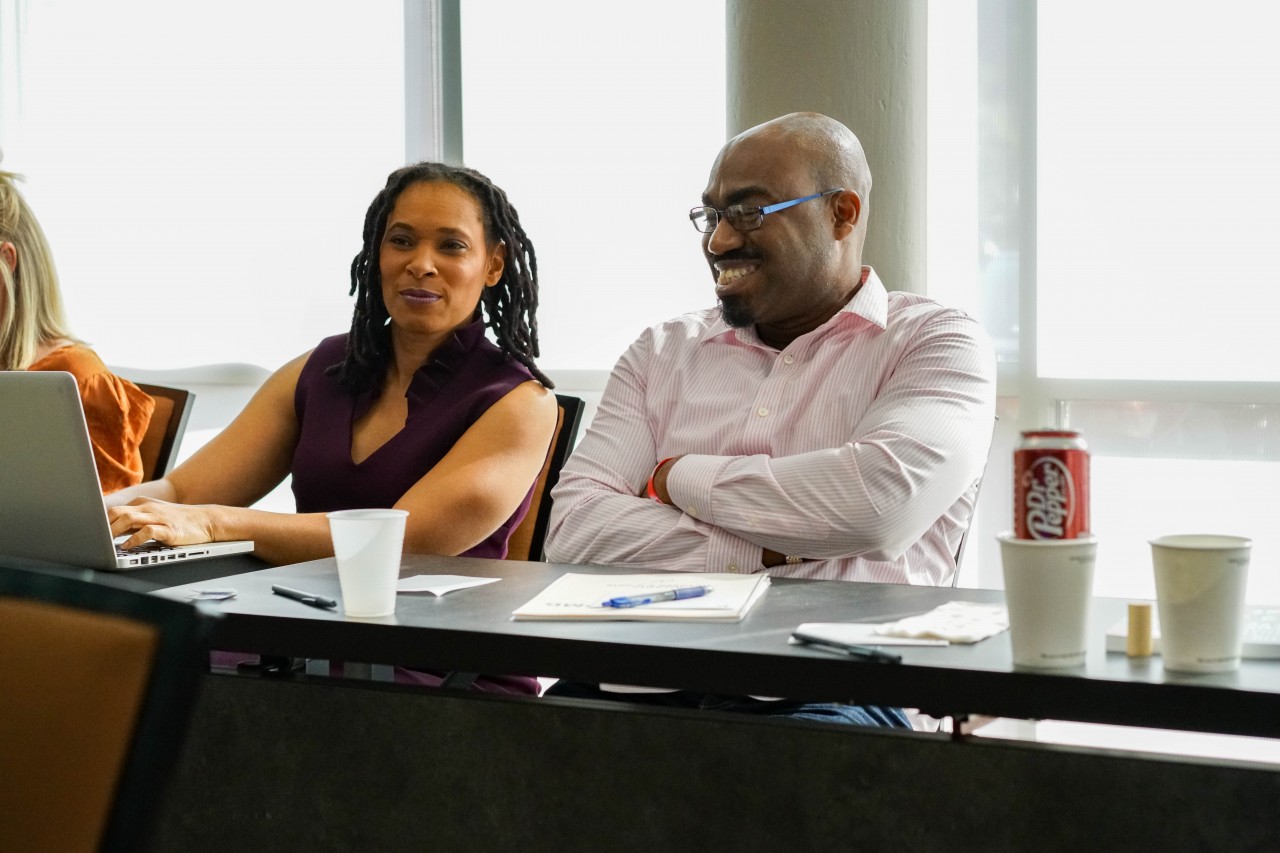 "There are all kinds of helpers out there that can help you leverage your time once you get things u...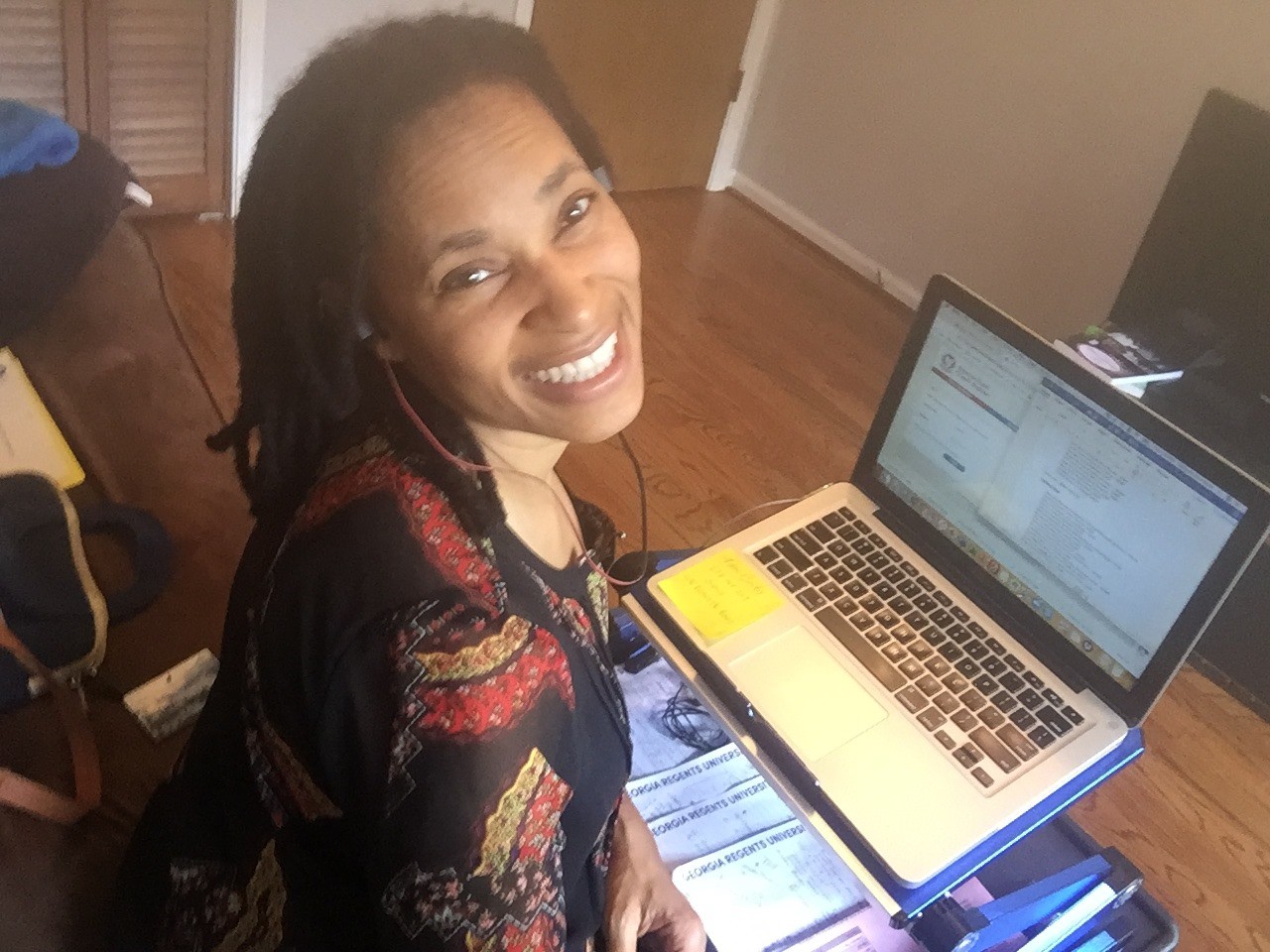 (That Have Made Me Successful Today) Eleven years ago, I jumped off a cliff and into the world of en...