One of the major themes I teach in my NLP training is that of cause and effect. Oftentimes in our li...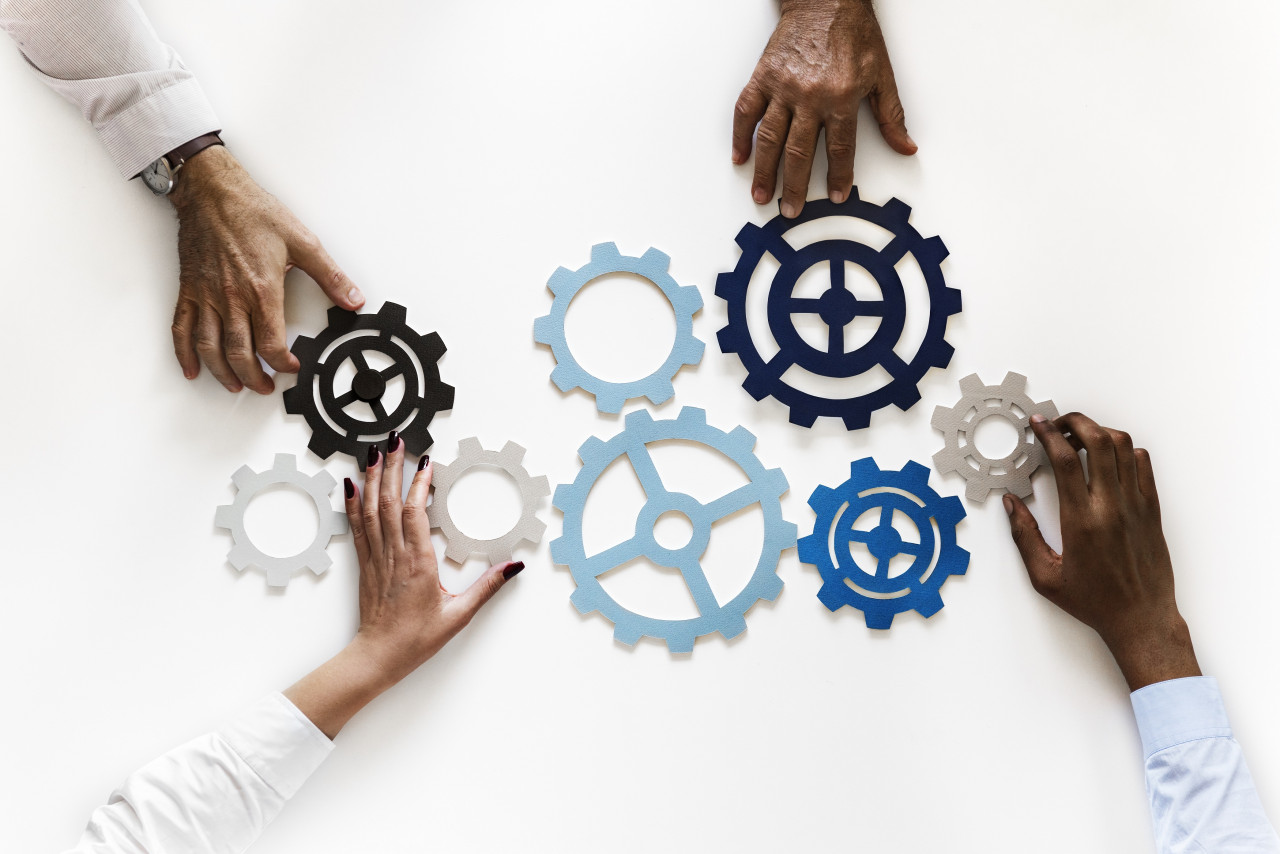 Overly decade of time that I've been doing this I often got the question, how does NLP work? In orde...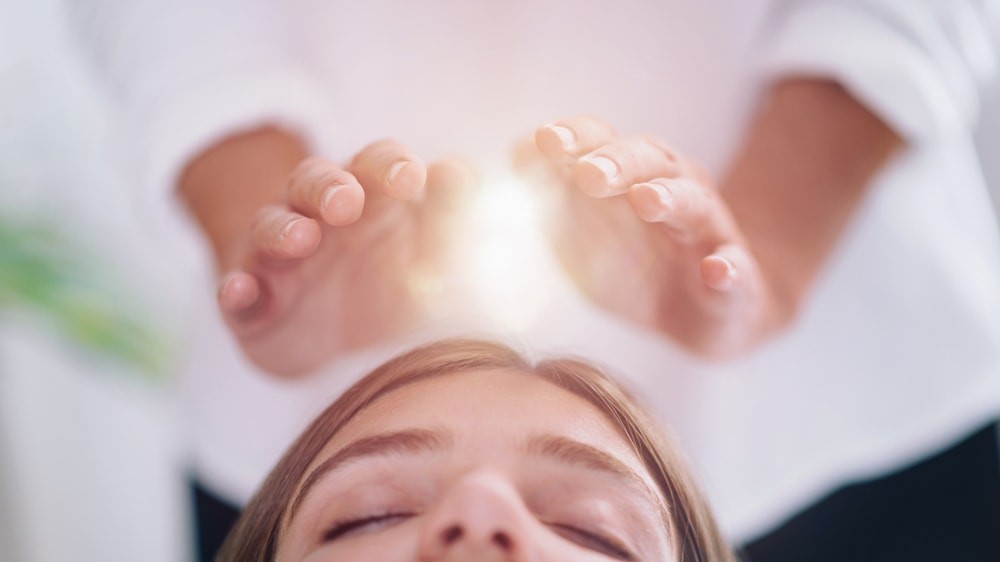 Integrative medicine services have begun to enter the mainstream. If you are interested in emphasizi...