How to Build a Startup Team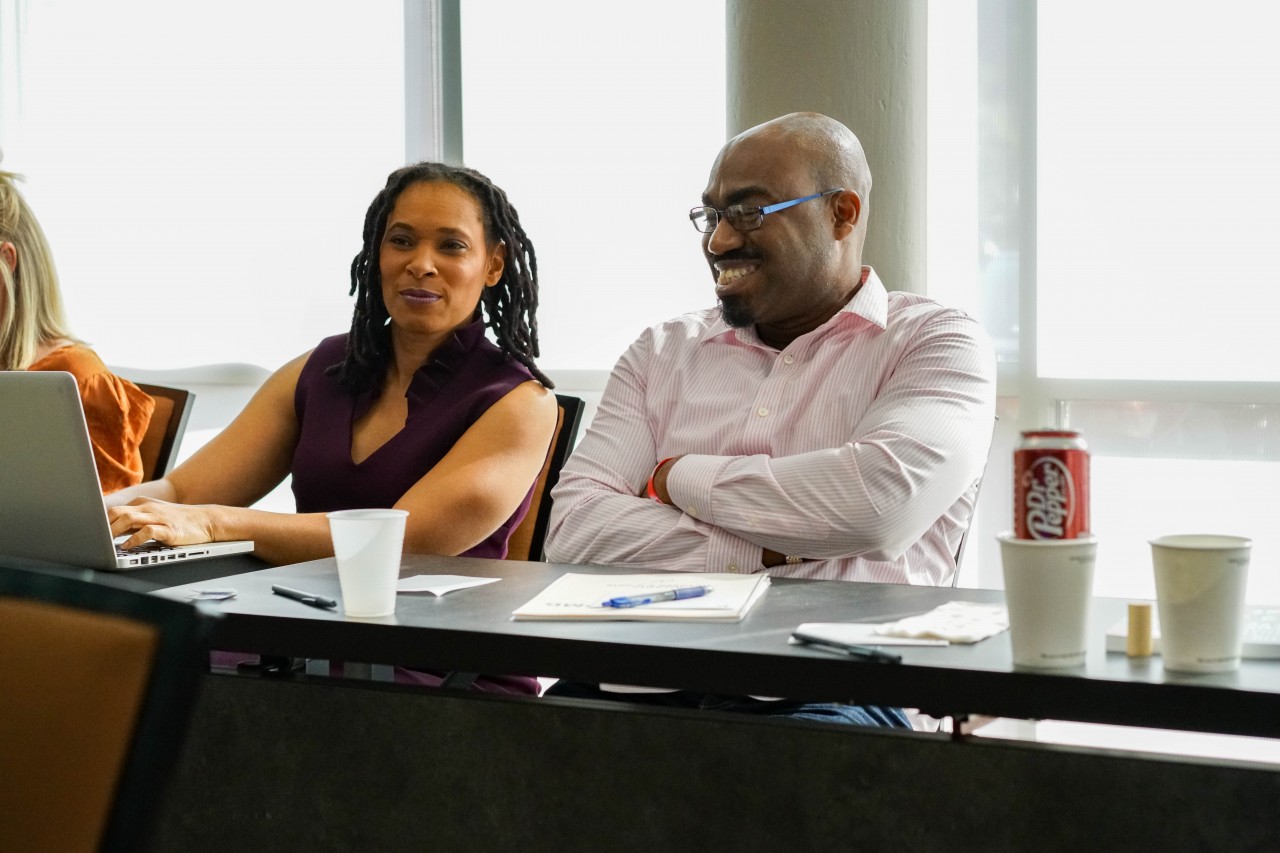 "There are all kinds of helpers out there that can help you leverage your time once you get things up and running."

by Dr. Maiysha Clairborne
I want to talk to you about the value of building a team.

As doctors and medical professionals. we are often told that if we ask for help, it's a sign of weakness. What that has conditioned us to do is to carry everything on our own shoulders.
Most of the physicians I talk to are trying to avoid burnout or recover from burnout. But what do you think happens when you are building a business while working on a full or part-time job, and try to do it all by yourself?

BURNOUT!
That's why it's so important to have a team around you, to ask for help.
Here are some things that I recommend should be implemented early on in an entrepreneur's business:
#1 Get an Assistant
People often ask me "When is it a good time to get a virtual assistant?" and I say as soon as you have the business started. Why? Because there will be things that require your attention and a lot more than you can train someone else to do. That's called leveraging your time.
#2 Get an Accountant
The process of business setup takes a little bit of extra knowledge. You can take the time to research the process and set it up on your own. But if you set it up the wrong way, it is going to be painful to go back and fix it.
You need to know what kind of business structure setup you need, how to get your federal EIN tax ID number, what are the systems that you need in place to do a monthly accounting and reconciliation…
That's a lot, and you should not be doing all that. Leave to a professional all the things that you need to be compliant with the tax law.
#3 Get a Web Designer
I almost never recommend trying to build a website on your own, unless it's your profession or something you are an expert on.
There's nothing worse than an unprofessional website. You are a highly-trained professional. You're transitioning into entrepreneurship in whatever field you choose, and you want to translate that professionalism when you put yourself out there. Also, building a website is extremely time-consuming.
Building a website is something you should give away and just provide the things that are needed. It's a collaboration. But in terms of the day-to-day work, let a professional do that.
#4 Extra Help
There are some other team members that you may need along the way. There are all kinds of helpers out there that can help you leverage your time once you get things up and running.
For example, an attorney. When you're doing contracts, you have somebody to look over those. If you're working for a company, an attorney can help you make sure you're not in violation of your contract or there's no non-compete in effect.
After some time, you might think about having someone help you write content or manage your social media. I do recommend that you learn the basics of setting up your social media, so you are aware of your online presence.
So now you know. Stop trying to do everything yourself!
Namaste,
Dr. Maiysha
Maiysha Clairborne MD is an integrative medicine physician and physician business and entrepreneur coach. Having transitioned from clinical medicine, she primarily specializes in helping other physicians find their passion & purpose through entrepreneurship. She is the author of several books including Behind the White Coat: Conversations Unplugged and is the host of podcast Next Level Physicians Thriving Outside the Box. You can read her blog and listen to her podcast at www.DrMaiysha.com
Stay Informed
When you subscribe to the blog, we will send you an e-mail when there are new updates on the site so you wouldn't miss them.
Comments
No comments made yet. Be the first to submit a comment