I help people design their lives using the tools of Mind ReMapping. Together we remove the unconscious blocks that keep you stuck, reconnect you with your highest and most authentic Self, and uncover your personal superpowers. From this space, you can operate from a state of complete excellence and truly make the impact you want to make in the world.
What Level of Transformation Are You Seeking?
Whether you are looking to transform your clients, patients, entire organization, or deepen your own personal growth experience. There is a pathway for you.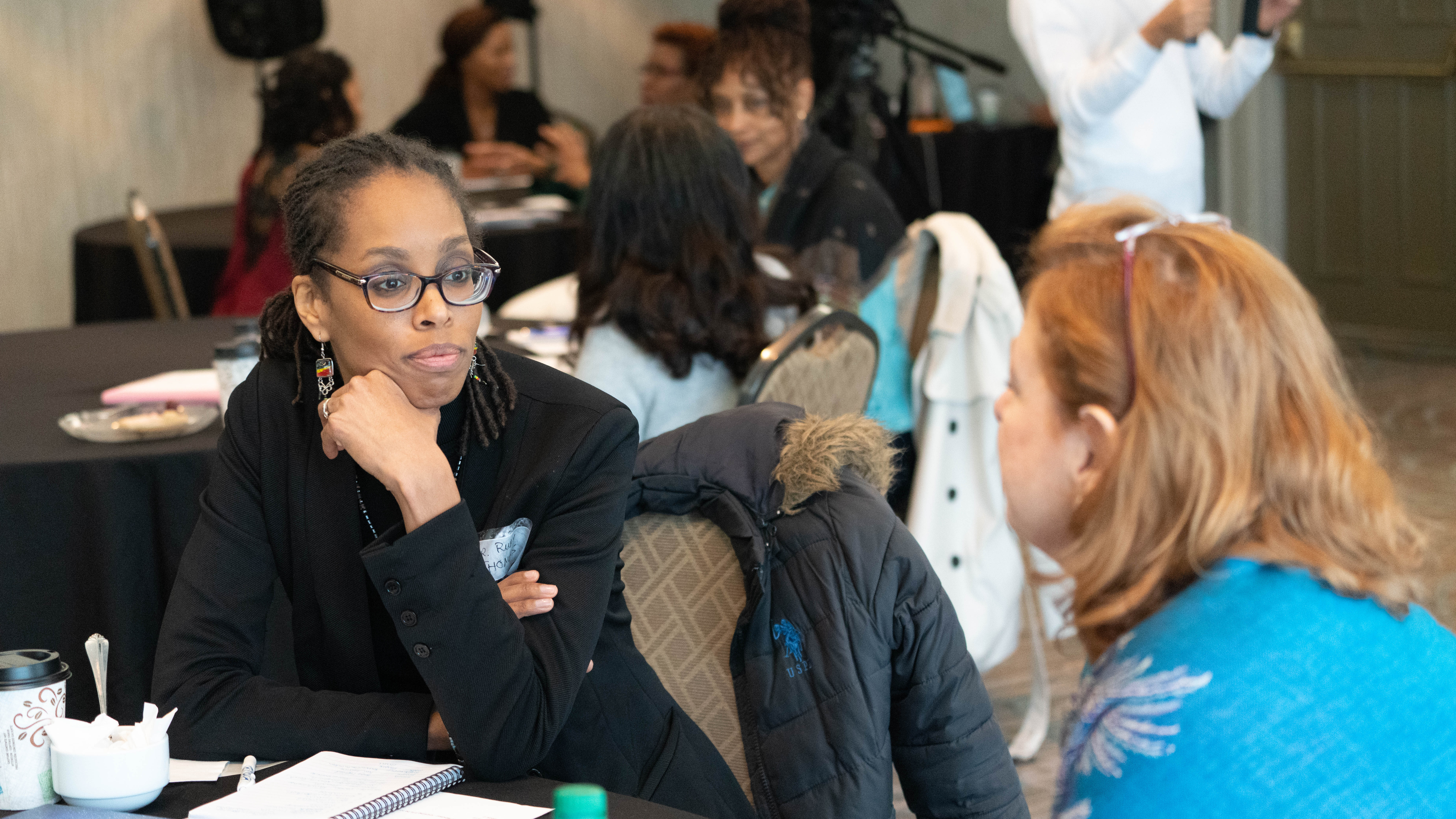 Coaches, Doctors, Therapists! 
Impact Your Clients at the Deepest Levels. Neuro Linguistic Programming (NLP) is one of the most advanced technologies today for creating human change both in individuals and groups in Business, Education On-Going Coaching and Therapy. Learn About Our 4 in 1 NLP Certification Training.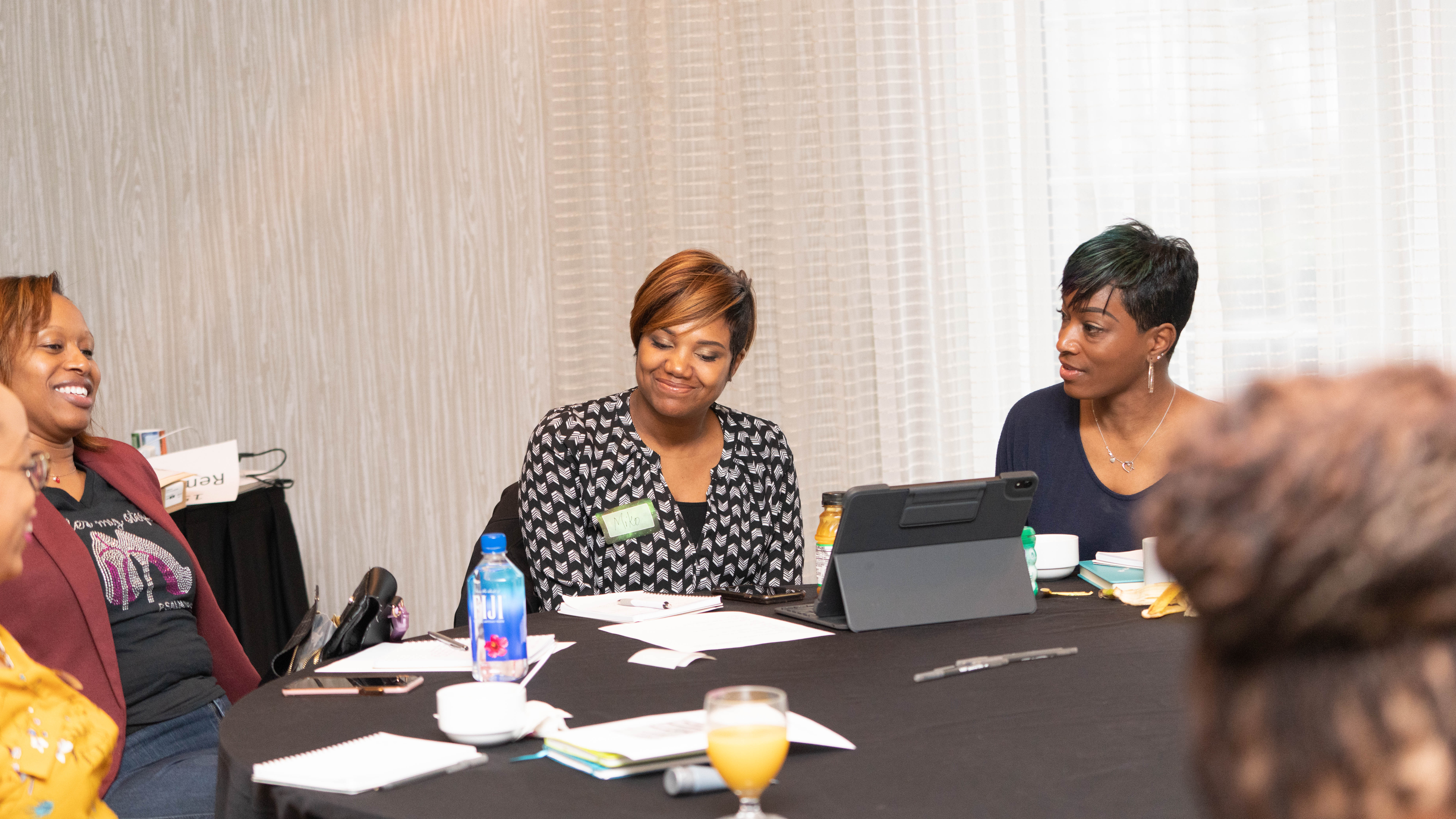 Organizations & Institutions!
A core value of Dr. Clairborne's is strenghtening diversity, equity, & inclusion in healthcare & higher education. That's why emotional & communication intelligence are at the foundation of her offerings. She uses her NLP Framework to go beyond bias creating a more sustainable, equitable, & inclusive future for organizations. 
Professional Women & Moms!
Learn how to Transform Yourself & Your Life at a Deeper Level? Experience the personal impact of 1-1 Personal Mind ReMapping® Transformation coaching. Elevate the way you communicate, lead, parent, love, work, & more by remove the internal obstacles that get in the way of you being your best self.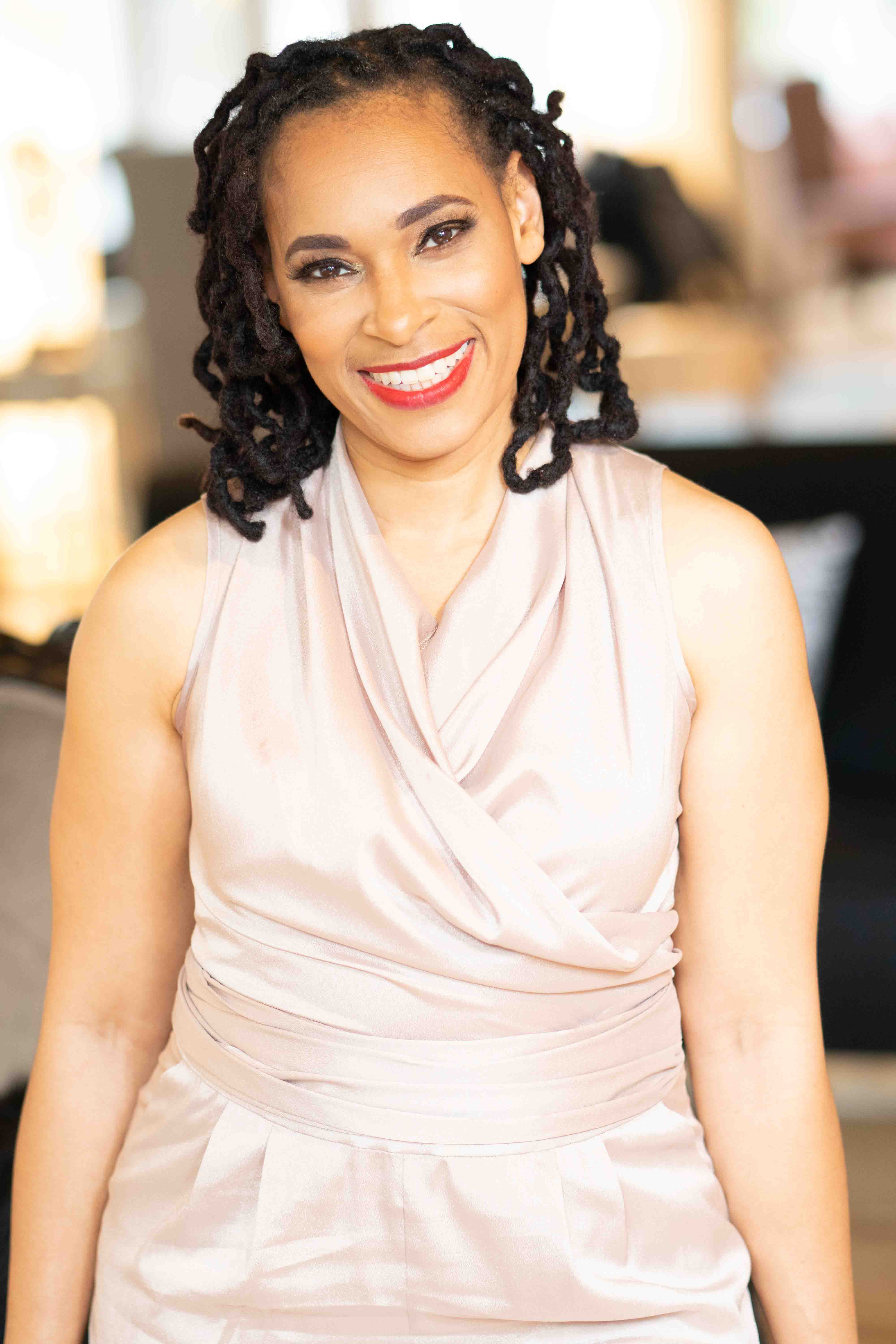 I'm an integrative medicine physician, internationally known speaker, author & Master Hypnotherapist & Teacher of NLP and Hypnosis.  With over 20 years experience, I help people transform their lives by helping them master their mindset & communication, eliminating fear, self-doubt, & negative emotions that get in the way of their happiness, freedom, & peace of mind.  
A Mind ReMapping & Behavior Transformation Specialist, I love to empower my students & clients to understand the power of their unconscious thoughts and behaviors so that they can be in the drivers seat of their minds and create lives they truly design. My own struggle with burnout is what originally inspired me to step outside the box, and my trainings and programs now help women and men around the world find their passion, purpose, freedom, and peace of mind in all areas of life.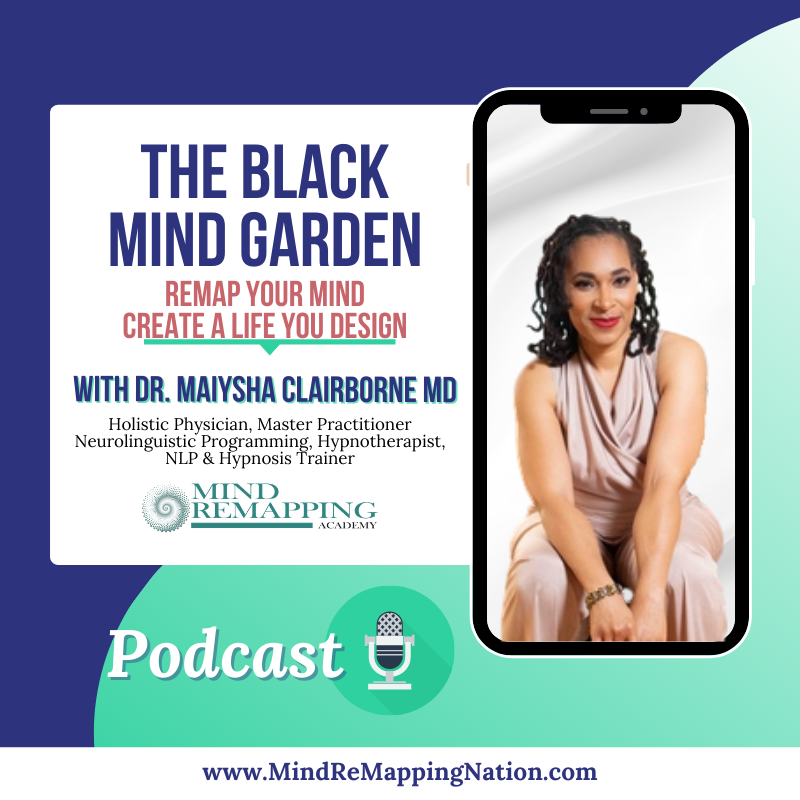 Listen to one of America's fastest growing black female produced podcasts The Black Mind Garden: ReMap Your Mind, Create a Life You Design.
Join Dr. Maiysha in the Black Mind Garden Monday's & Wednesday's for "fly on the wall" conversations about the unconscious patterns that influence our thoughts, emotions, & actions; how we shift the narrative and create better versions of ourselves & new legacies for our kids. Featuring doctors, psychologists, mental health professionals, life coaches & entrepreneurs, these conversations are meant to transform your mind, and uplift our community. So, if you are into law of attraction, spirituality, mental health, metaphysics, or just self improvement, you definitely want to tune in!
Available on: Apple Podcast, Stitcher, Anchor.fm/remapyourmind (a few other major platform logos w/links I will provide)
Get Maiysha in your email
Weekly Newsletter
Be the first one to get our hot deals by subscribing
to our weekly newsletter.