Invite Dr. Maiysha To Speak At Your Next Event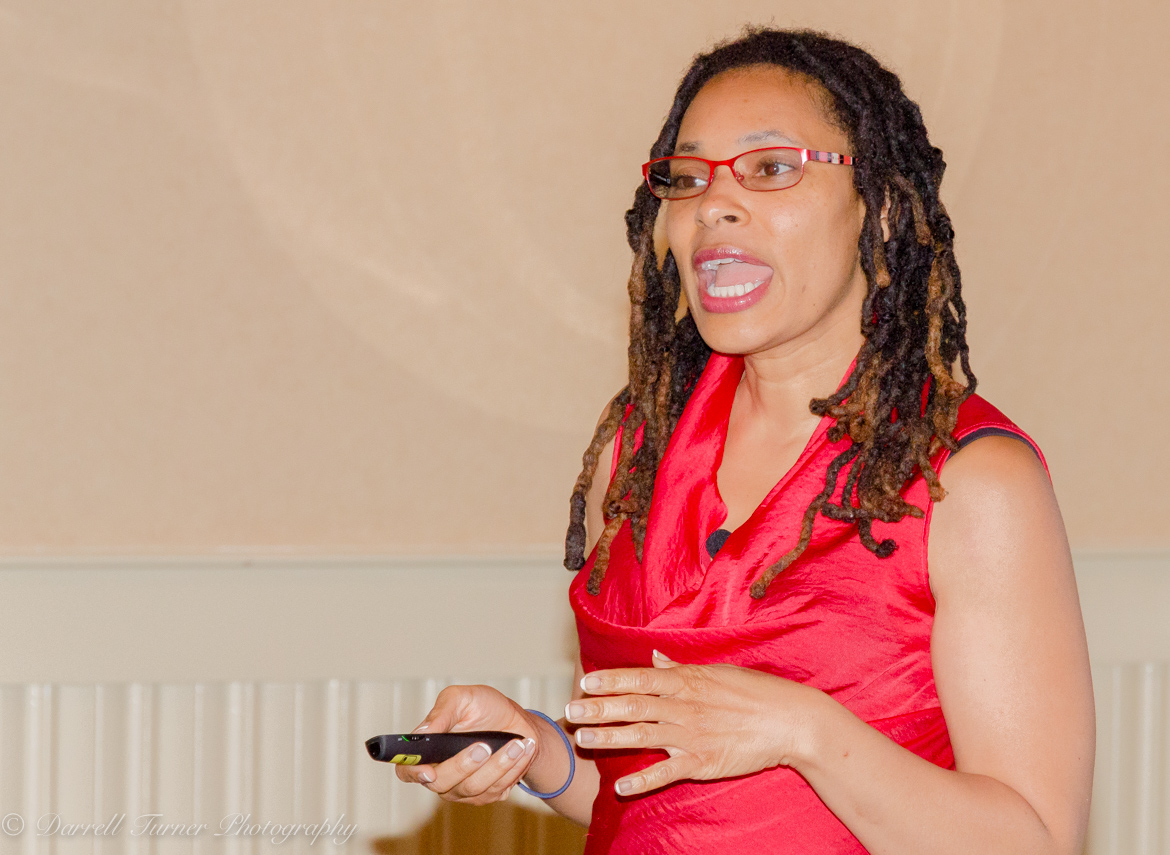 Maiysha Clairborne MD
Integrative Family Physician, Author, National Speaker,
Entrepreneurship Coach, Media Personality
As Seen On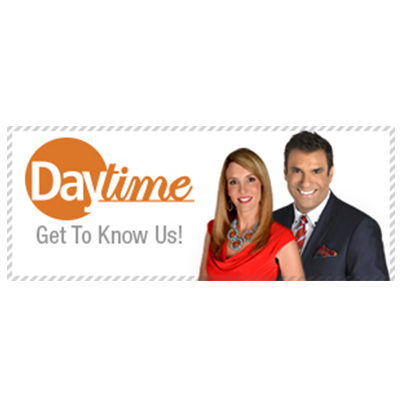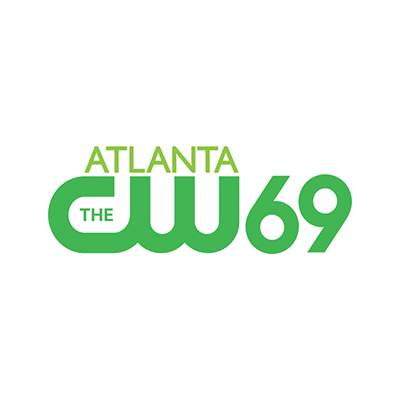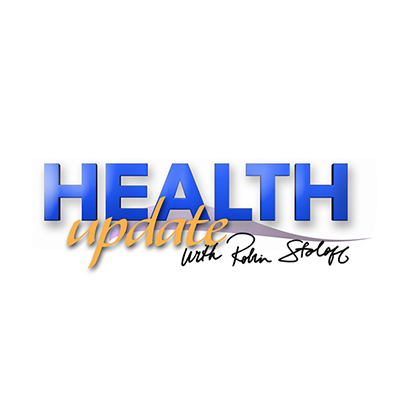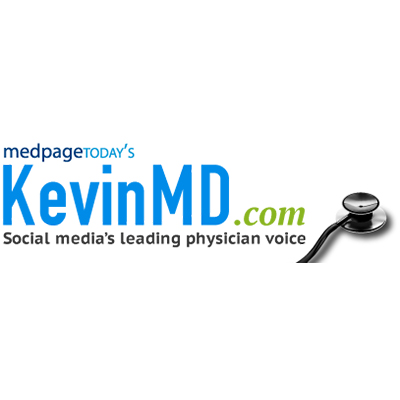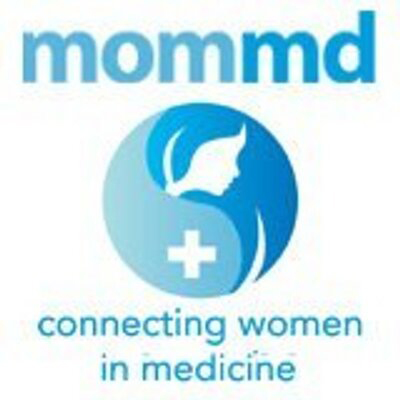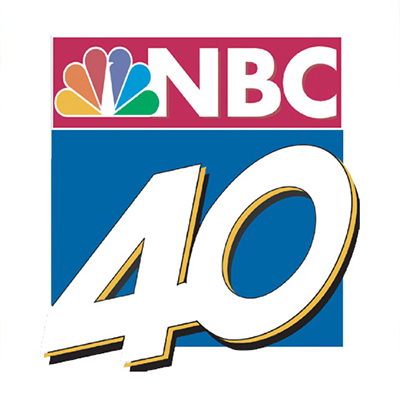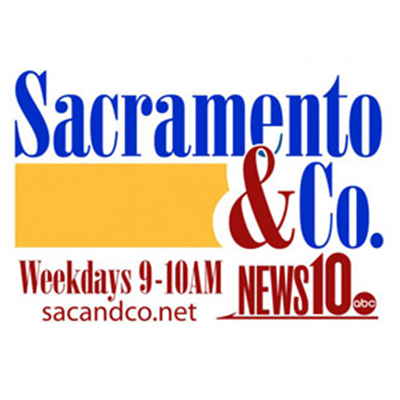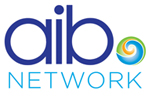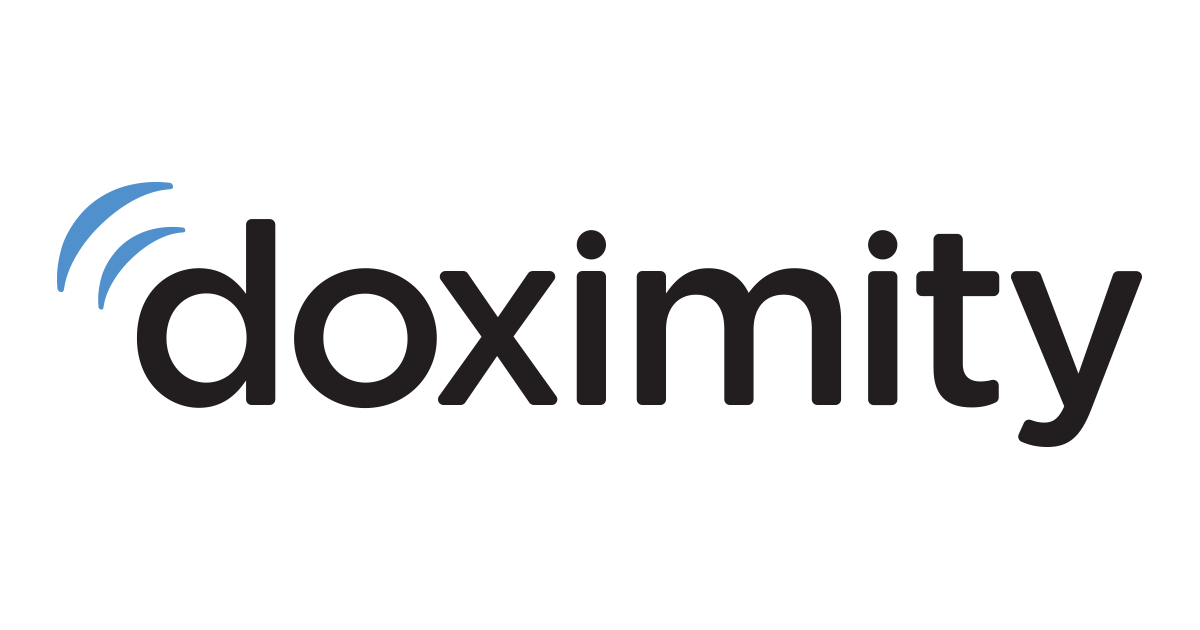 MEDICAL ASSOCIATIONS & CONFERENCES
Medical Conferences & Association Meetings
- Leverage Your Medical Degree w/Passion & Purpose for Profit
- How to Transition to Integrative Medicine From Any Specialty
- The Physician Entrepreneur – 5 Keys to Success in Business & Beyond
- Transformational Leadership: More Than Just IQ
CORPORATIONS
Corporate Lunch & Learns, Retreats, & Events
- Burnout to Balance: Finding Balance in the C-Suite
- 6 Shifts to Creating Your Organization's Wellness Blueprint
- Next Level Leadership – Transforming Your Teams With Authentic Intelligence
HOSPITALS & MEDICAL INSTITUTIONS
Medical Schools, Hospitals Grand Rounds, Residency Retreats

- 5 Steps to Creating Your Ideal Career after Residency
- Burnout to Balance: 5 Steps to Finding Balance in an Unbalanced Profession
- Transformational Leadership: More Than Just IQ
- Behind The White Coat: The Things We Think & Don't Say
WOMEN'S GROUPS
Conferences, Summits, Expos, & Association Meetings
- Burnout to Balance: 6 Shifts to Finding Balance in an Unbalanced Profession
- 6 Steps to Thriving in Entrepreneurship as a Supermom
- Next Level Leadership – Using Your Authentic Voice to Empower Others

More About Dr. Clairborne
Dr. Maiysha Clairborne is an integrative family physician, and the founder of Create Your Blueprint health blog. With over a 14 years of clinical & coaching experience, Dr. Maiysha is passionate about changing the lives her physician colleagues, and being a voice and an advocate for the thousands of burned out and unfulfilled physicians who see her on TV, hear her voice on the radio, and see her stories in national publications.
As CEO of Stress Free Mom MD generously shares her expertise on career transition because she is committed to the satisfaction, happiness and fulfillment of physician. Her own struggle with burnout is what inspired her to create the 4 success pillars that has helped thousands of physicians turn their careers and their lives around. These pillars include:
Teaching tools to recover from and prevent burnout

Helping them Discover balance in an unbalanced profession,

Showing them how to Create a career they love, and

Giving them the tools to Live a Life by their design.
Dr. Clairborne also has a passion for delivering trainings, workshops, keynotes, and retreats. She has delivered her trainings in arenas such as the International Conference on Physician Health, CPR in Progress: Physician Women's Wellness Conference, and the internationally held WELLMED Physician Conference. A powerful and valuable coaching asset, Dr. Clairborne has been recruited to be a resource to such companies as The Happy MD, Vital Work Life, & Healthy Healer Program through Carolinas Medical Society.
Best known for her down to earth personality, poignant humor, and out of the box thinking style, Dr. Clairborne has turned her wisdom into two transformational books, an award winning streaming radio show, and a wildly popular blog. Furthermore, her transformational online coaching programs and curriculums are utilized widely by physicians worldwide.
Dr. Maiysha's training journey began at Emory University completing her Bachelors in Psychology. She completed her medical degree at Morehouse School of Medicine, and her Family Medicine Residency at Florida Hospital. Dr. Clairborne has specialty trainings in acupuncture, NLP, and integrative medicine .
Dr. Clairborne is also very active in the graduate medical education community, providing her trainings on her burnout & ideal career creation for students & residents from several institutions including the Atlanta Medical Center, Northside Hospital, Gwinnett Medical Center, Emory University, and Morehouse School of Medicine.
In addition to her own blog TheStressFreeMomMD.com, Dr. Clairborne regularly appears on award winning blogs such as KevinMD.com, MomMD, Doximity & QuantiaMD.com.
"Excellent presentation, Excellent introspection! Really enjoyed the presentation and audience interaction" ~Gwinnett Medical Center
"The information delivered was valuable, and her style is engaging and interactive. Her passion for the subject is evident and style relatable." ~Northside Hospital
"Dr. Clairborne is a phenomenal presenter!" ~Metro Atlanta Association of Black Psychologists
"I highly recommend others hire Dr. Clairborne to speak for their organizations/associations." ~Dr. Katherine Igah-Phillip – Owner, Mind Body Wellness Center
"In just one hour's time you helped propel me into making BIG changes." Dr. Tracy McAlvanah
North County Hospital
St. Joseph's Hospital
Northside Hospital
Piedmont Hospital
Gwinnett Medical Family Medicine Department
Houston Medical Center Family Medicine Department
Atlanta Medical Association
Atlanta Medical Center
Emory University Internal Medicine Department
Morehouse School of Medicine
Georgia Academy of Family Physicians
Metro Atlanta Association of Black Psychologists