Through the magic of NLP, Hypnosis, & Time Line Therapy®, I help doctors, lawyers, & high performing professionals take their lives from ordinary to extraordinary by helping them eliminate the fear, self doubt, self sabotage, & imposter syndrome that get in the way of their clarity, focus, purpose, & productivity so that they have more confidence in themselves, attract more of what they want, and take their careers & relationships to the next level so they can live a life beyond their wildest dreams. Want to know more? Let's talk!
We Meet You Where You Are
From Mind Re-Mapping & NLP Coach Mastery to Launching a Successful Coaching, Consulting, Cash Based or Virtual Practice, We've Got You Covered! Download One of Our Free Resources & Begin on Your Path.
Want to Shift Negative Thinking That is Getting in the Way of You Creating What You WAnt in Your Life? Register for "Re-Map Your Mind For Success" Free Online Training
Want to Know The Top Entrepreneurial Moves Physicians Are Making? Register for the Free Training "Coaching, Consulting, & Cash Based Practices" Create a Career You Design.
Want the Foundations to Successfully Grow a Business? Register for "Employee to Entrepreneur: Physician Entrepreneur Freedom Formula". Build a Business You Design
Serious Entrepreneurs Only...
Are you serious about starting or building a business by your design and ready to take that next step? Join Medical Entrepreneur's University's "Business by Design" Membership & get the training, tools, & support you need to start, build and grow your business with a solid foundation and peace of mind.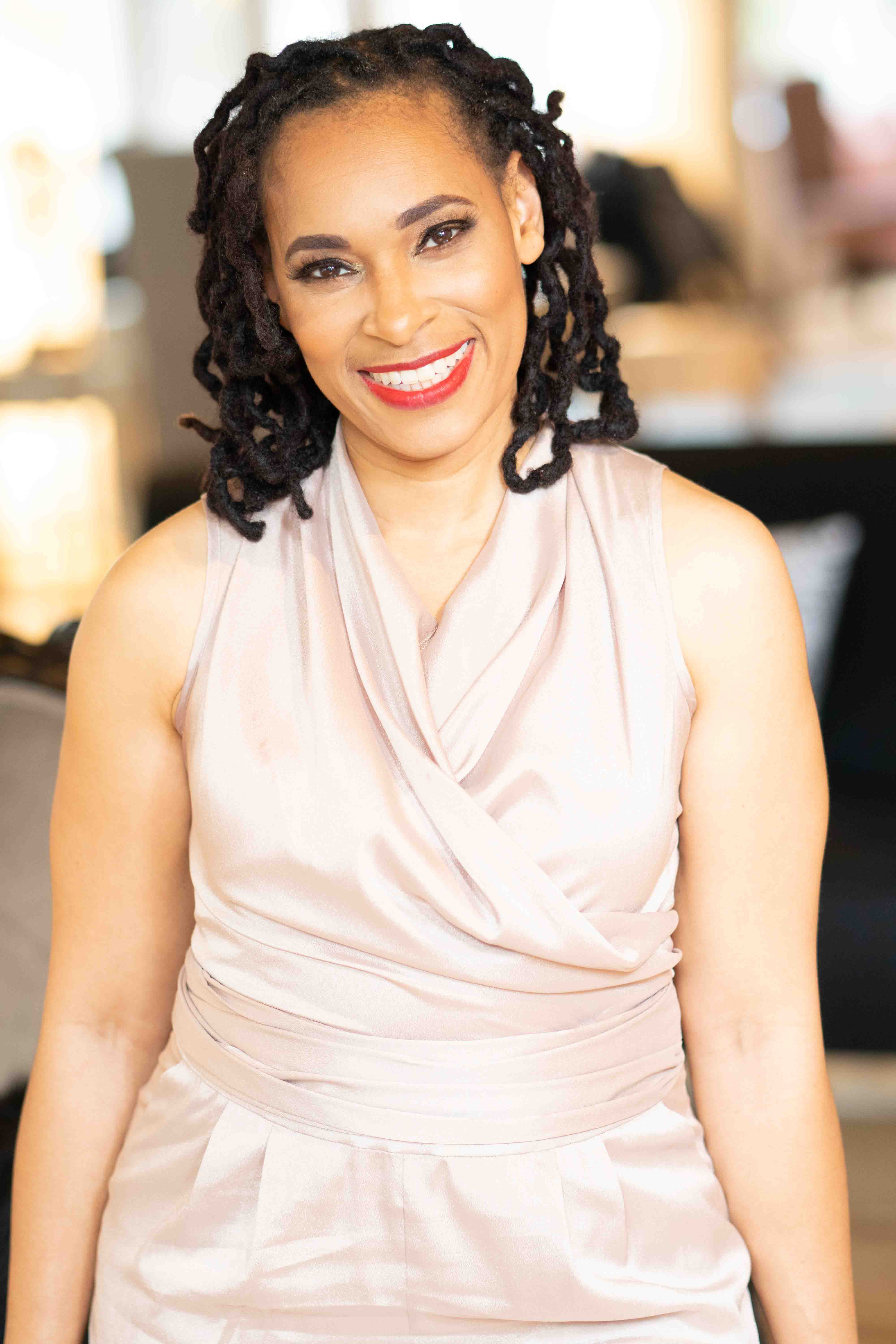 I'm an integrative medicine physician, internationally known speaker, author & one of the top 6 leaders making a difference in physician burnout and career transition for doctors. With over 14 years of experience, I've built 2 successful businesses from the ground up, spoken in major conferences, and facilitated workshops around the world. I've been an entrepreneur since the beginning of time.
Now, my passion and purpose is helping doctors and medical professionals leverage what they already know, to build profitable businesses they are passionate about so that they can practice and live life on their own terms. I get to break the mold of what it means to be a doctor, and create a new frontier of career options and opportunities for current and next generations of physicians (as well as other healthcare providers). Building a business is about more than starting an LLC, getting a website and posting on social media. It takes strategy, structure, and systems, coupled with an unstoppable mindset. And That is what we provide.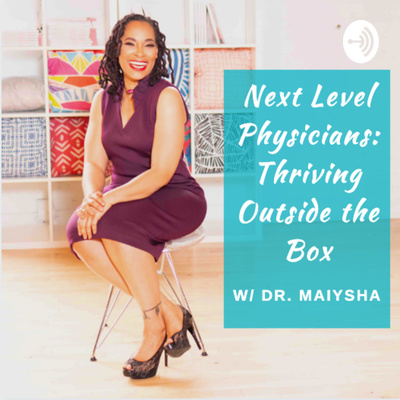 Listen to one of America's fastest growing physician podcasts Next Level Physicians Thriving Outside the Box.
Dr. Maiysha interviews industry experts, influencers, and leaders and discusses their journey and pearls of wisdom for conquering their fears and creating thriving businesses outside of the traditional box of clinical medicine. LISTEN NOW (podcast page)
Available on: Apple Podcast, Stitcher, Anchor.fm (a few other major platform logos w/links I will provide)
Get Maiysha in your email
Weekly Newsletter
Be the first one to get our hot deals by subscribing
to our weekly newsletter.