3 Powerful Ways to w/Dr. Maiysha
Burned out Moms in Medicine! Reclaim your time, freedom, & peace of mind. Create a life & career you design.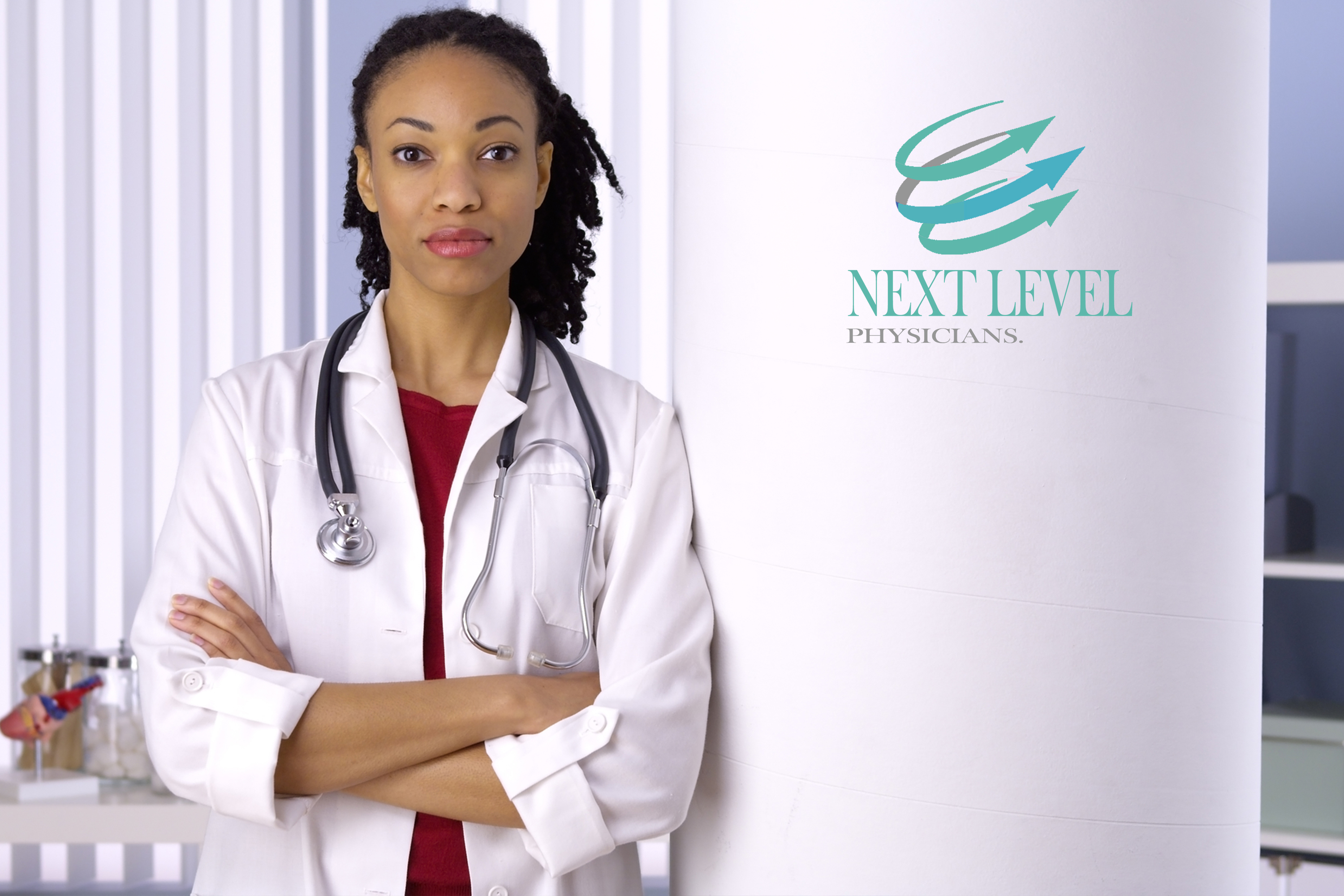 Physicians & Medical professionals! Create your ideal career with passion & purpose. Click Here to Enter the Next Level Physician Entrepreneur Institute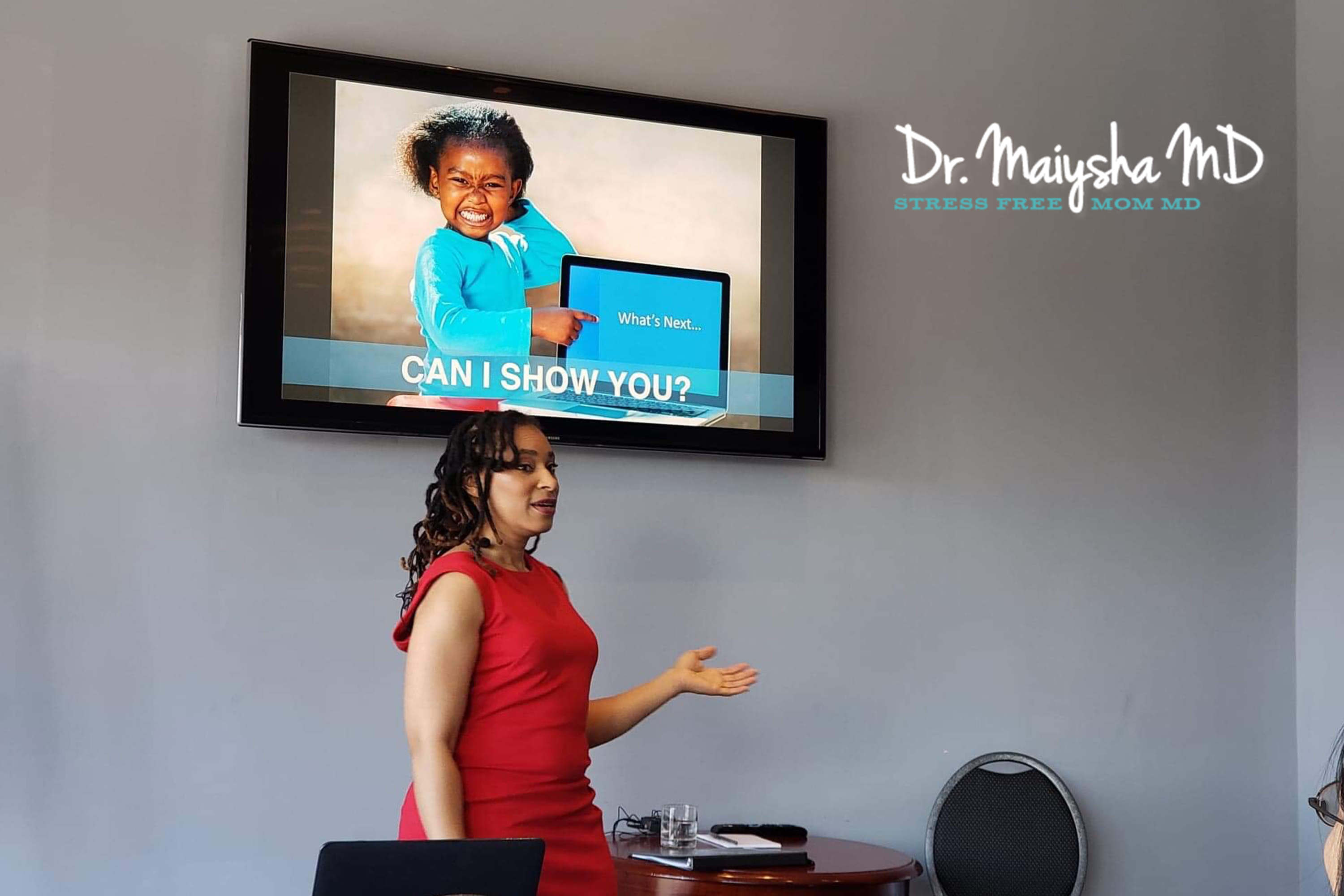 Hire Dr. Maiysha for a speaking experience that leaves a lasting impression with your audience? Click Here to see a list of Dr. Maiysha's most requested topics.