How Personal Development Enhances Spiritual Development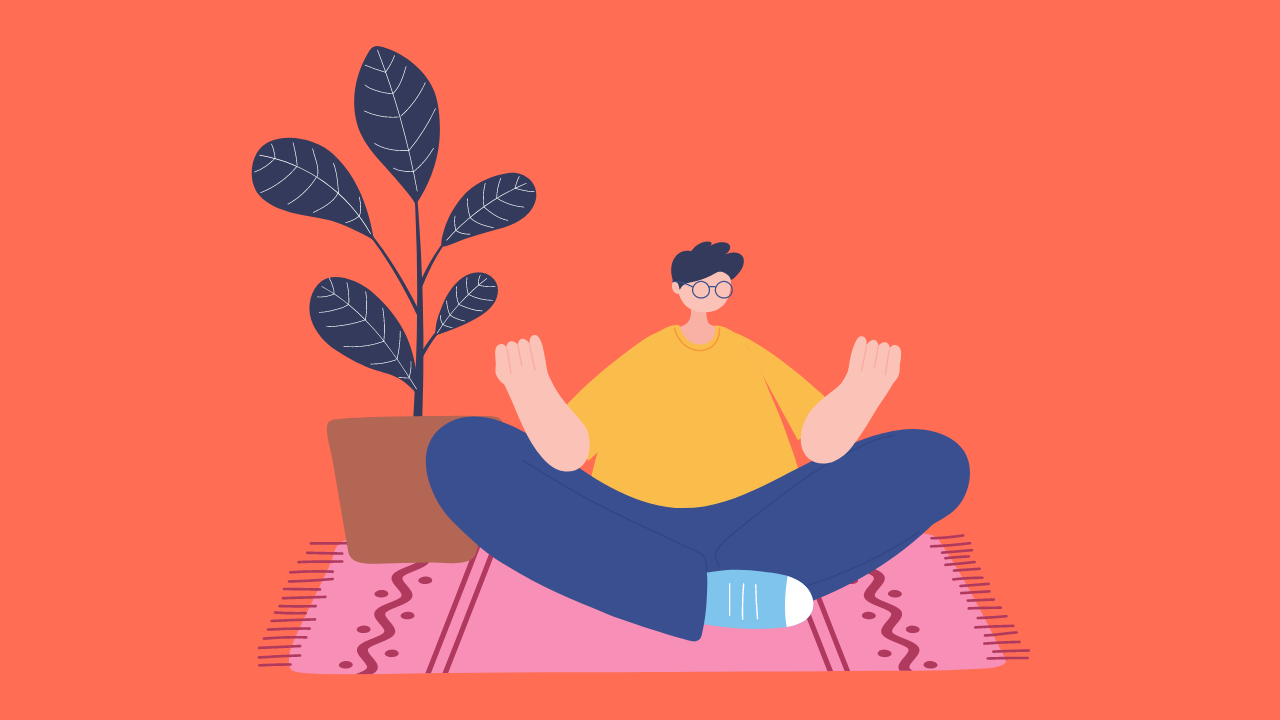 I want to share with you a little something about affirmation, action, and spirituality.
A lot of times, during NLP sessions, I talk to people who are religious or have a deep spiritual conviction. I frequently get asked about whether there is a conflict between spirituality and personal development.
I'm here to tell you that religious/spiritual practice and personal development actually go hand in hand. An example, affirmations are a form of prayer. They are a direct conversation with a Higher Power that have to be combined with actions in our daily lives.
A mentor taught me that prayer is talking to God, and meditation is a way of listening. So there is an intimate relationship between affirmation, action, and spirituality is, and it's important to understand that developing that flow comes with practice, tools and continuous learning. This is where our personal development and deep work comes into play.
Being connected to your inner self, is being connected to your unconscious mind. And your unconscious mind is your higher self. This is possible by developing your intuition, by working on your ability to hear messages from the universe/a higher entity/God or however you would like to call it.
When we're born, we're connected to that intuition. Once we move around the world, we start being conditioned, ignoring those messages and communication. What doing personal and deep work (like Neurolinguistic programming and hypnosis or rapid transformation) does is reconnect you to that intuition… that higher self … and thus Higher Power.
Bottom line, you limit yourself when you exclude personal development from your growth process. If you have goals to grow, you need to be willing to be a continual student of life.
---
---
There are videos and online courses, but by far the best way to learn NLP is to learn in person at a live training. Live training not only give you opportunity to learn the information but to practice the tools in a live and fun environment so that when you leave you know you've got the resources to use NLP in your life, your business, and in the world. That is why we provide 4 live trainings a year at the Mind ReMapping Academy. If you want to learn more about our upcoming trainings visit: www.mindremappingacademy.com/ApplyNow to learn more of what's included in the training and what you'll come away with when you're complete.
Ready to transform your life? Join our upcoming training! www.mindremappingacademy.com/ApplyNow
Want a more 1-1 deep work to heal past pain, trauma, and unhealthy conversation? Schedule your call at www.mindremappingacademy.com/bookacall
Stay Informed
When you subscribe to the blog, we will send you an e-mail when there are new updates on the site so you wouldn't miss them.
Comments
No comments made yet. Be the first to submit a comment