3 Ways to Leverage Your Time & Automate Your Workflow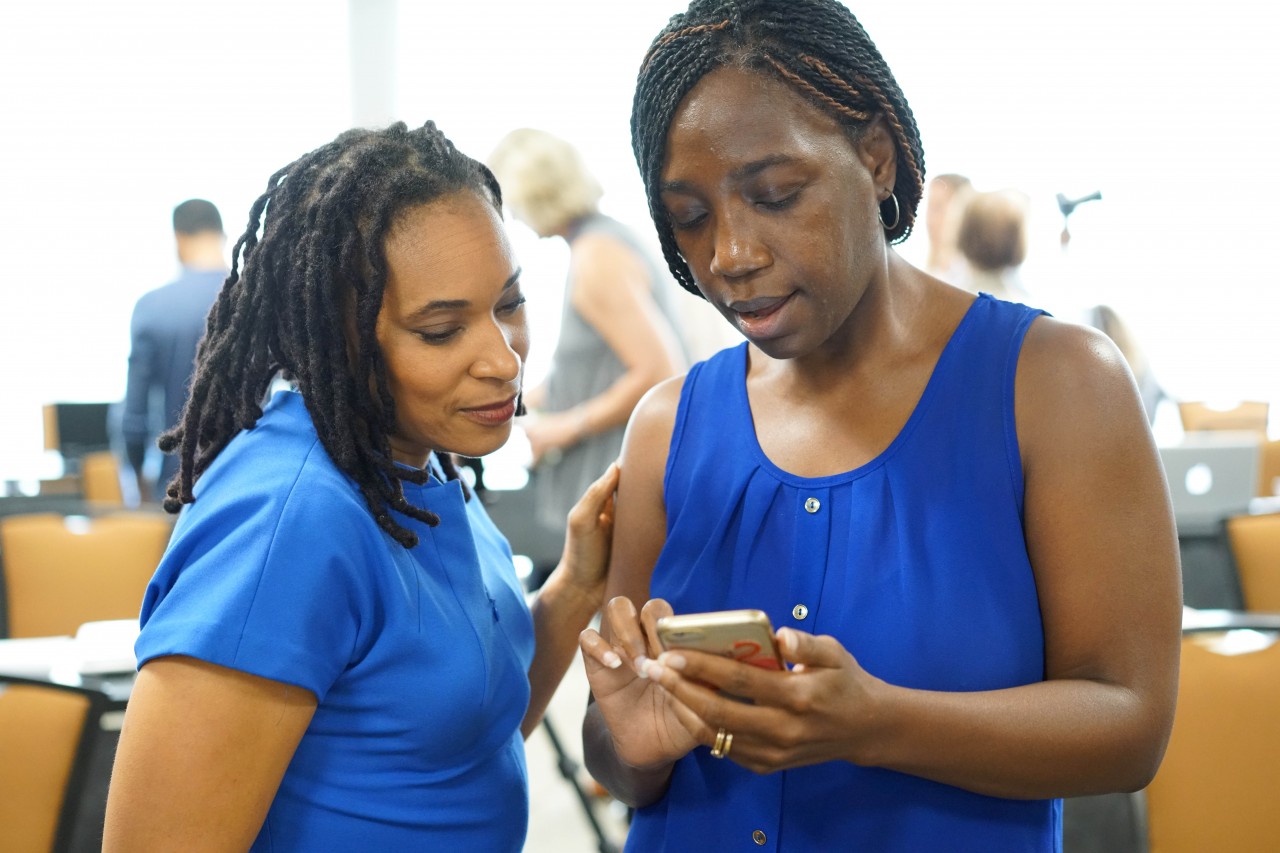 "Automation doesn't always look like what we think."

by Dr. Maiysha Clairborne
When you are first starting a business, there can be a lot of moving parts. This can be especially overwhelming as a physician entrepreneur who is still working full time or even part time. Not to mention if you are a physician mom entrepreneur who wears the extra hats of "mom and household boss". That's why if you are creating a physician side gig, and you intend on eventually making it your main gig, you must think about automating parts of your process.
Three things automation does:
It frees up brain space so that you can focus on the creative process
It leverages your efficiency so you can focus on the activities that actually require your full attention
It gives you back much needed hours in the day to either work on the business, spend time with your family or do some much needed self care (yes, entrepreneurs should still be doing that as well)'
Most people when they hear the word automation, they think automated email funnels, and that is definitely one great (and might I say more sophisticated) way automate your processes, but here are three other surprisingly simple ways you may not have thought about to automate your work when you are just starting out and have little budget for seemingly fancy automated funnels, CRM's and email sequences (that WILL come later).
Hire a virtual assistant – Even in the beginning there will be things that you could delegate out to people whose whole job is to assist small business owners as needed with administrative tasks. These tasks can vary anywhere from database entry to managing blogs and social media. Virtual assistance are a very cost effective way to begin to duplicate yourself and put certain process on auto-pilot so you can focus on the pressing things. Of course, the key is to hire the RIGHT VA for the job, one that you trust will get the job done. Stay tuned for the upcoming article I'm writing on the 5 Things You Need to Look for in a VA.
Outsource seemingly simple projects – Sometimes we get it in our head that we have to do EVERYTHING ourselves. Even when we start delegating to contractors there are things we say to ourselves, "this is simple and it will only take me a few minute to do"… However, when you have 5, 10, 15 of those little things, it can become a time suck. This is where "micro-contracting" comes in. There are simple things like creating various banners, cleaning up YouTube videos, and creating product or promo related digital flyers that can be outsourced for very little money. Places like

Upwork

and

Fiverr

have great low cost contractors who typically produce a fast turn around time with smaller projects.

Fiverr

especially is great for quick small projects that you need in 24-48 hours. So, consider unloading your "to do list" by "micro-contracting" and hiring out your simple projects.
Get family involved – The distractions that come in our business don't always come from the rabbit hole of seemingly endless little tasks associated with building and growing a business. Sometimes, they can come from the household. Especially as physician moms, there are multiple hats that we wear. That's why it's important to get family enrolled in what you are doing and get them involved in helping you to automate some of your processes at home so you have more space to do your work and spend quality time with them. I coached one of my clients on how to have a conversation with her husband about taking on (dividing up) some of the household and kid responsibilities. He was very supportive, and just that conversation freed up a significant amount of her time to be able to focus on working on her business. I know for some of us single parent households that can present a challenge, and there are other ways to engage community and family to get similar things done. The point is, sometimes we have more support than we actually think, and being courageous and vulnerable enough to ask for help inside your community on the personal side can benefit you on the business side in the long run.
Automation doesn't always look like what we think. Sometimes we have to get creative about freeing up our time so that we can fully engage both in our businesses and in our lives AND build profitably in the meantime. NOW, IT'S YOUR TURN!
What ways do you see to begin to automate your processes so that you can leverage your time, grow your side gig or main gig, and still have time for your family and yourself. Leave a comment and let me know! I read them all and appreciate the feedback!
Watch the Free Online Training 5Steps to Reclaim Your Time & Create A Career You Love (Without Neglecting Your Work or Sacrificing Your Income). Click here now to Learn More! https://goo.gl/VTyYAA
Stay Informed
When you subscribe to the blog, we will send you an e-mail when there are new updates on the site so you wouldn't miss them.
Comments
No comments made yet. Be the first to submit a comment