How to Handle Feedback as a Physician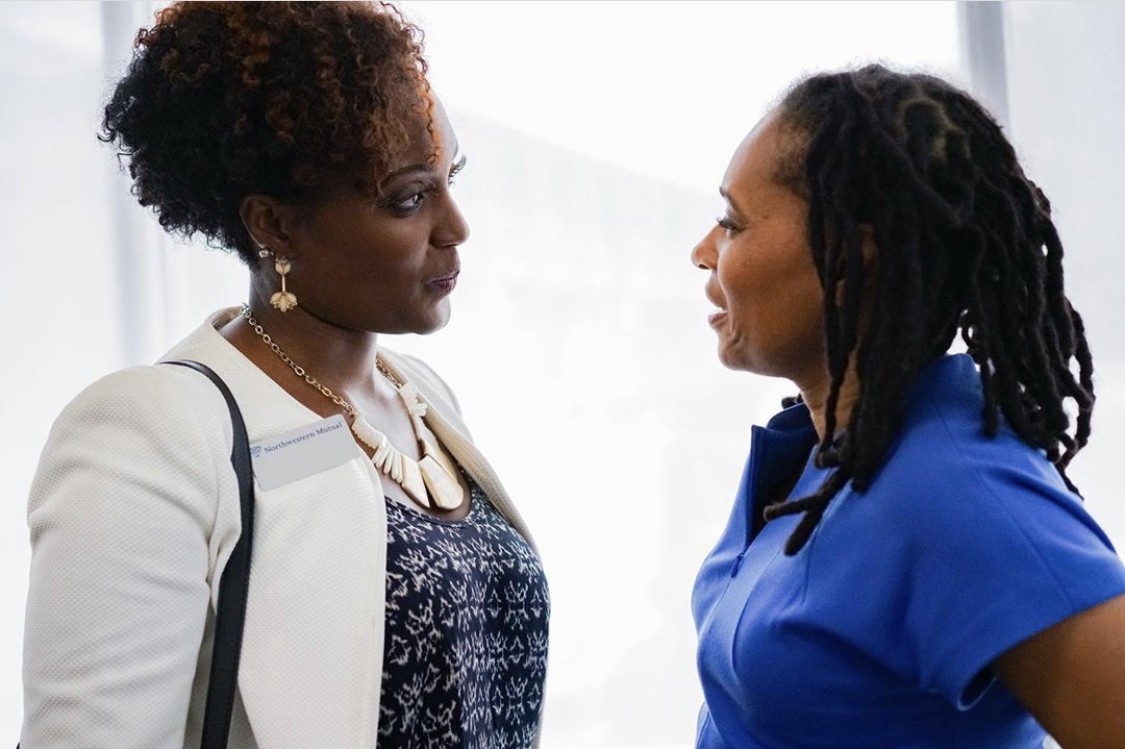 "It's important to let go of personal insecurities to be effective."

Dr. Maiysha Clairborne
Feedback. You've got to be able to take it in your business. This might seem easier said than done, but it doesn't need to be that complicated.

A few days ago, I had what's called a "Brand Day" with my coach Nick Nelson (shout out to BRANDPRENUER!) and got TONS of feedback. Some of it I liked, and some of it I didn't like so much. I was reminded of some things I like to have present about criticism, and would like to share with you.

Negative Feedback

As physicians, we've been trained that all feedback is negative. We have been kind of conditioned to a weird feeling when someone says "We need to talk" or "I want to give you some feedback". We always think it's going to be bad.
It doesn't help when the other person is using an accusatory tone, or just isn't good at giving feedback.
Don't Take it Personal
But here's the thing: You should know feedback is just the perspective of someone else. And that perspective (positive or not), does NOT in any way reflect on how good A HUMAN you are.
Yes, it's hard to turn the emotional reaction, "They're attacking me when I am doing my best," into "They are providing their opinion". But remember: it's important to let go of personal insecurities to be effective. Reconsider and acknowledge that you're getting feedback on your work and not getting an assault on your character at all! Furthermore, take what is useful and leave the rest. What's useful will serve to expand your brand, your business, or whatever you are trying to create.

Why Feedback is Important

Here are three reasons to welcome feedback:
Reason #1: You position yourself to grow and expand your business.
If you never get feedback, how will you know when something is working or not working? I've come across criticism that made my stomach rumble, but I knew this was the feedback that I needed to take my business to the next level.
Reason #2: You get a different viewpoint or a different perspective.
We all know that when we create content we think our stuff is great, grand and that everyone will enjoy it a lot. But the truth is, we never really know what everybody else is thinking out there. Adapting to what works and ditching what doesn't, can show you new ways of creating content and products.
Reason #3: You make sure that the message that you're trying to get out there is actually getting out there.
Again, what's coming out of our mouth makes sense to you, but it may not make sense to everyone else. You may have created a masterpiece, but if it's too technical or difficult, your audience won't stick around. You wouldn't even know until you get feedback.
- Listen: How to Handle Feedback as a Physician


Ask for Feedback

It's super important to not only accept and welcome feedback, but also to ask for feedback constantly. From coaches, colleagues, clients or patients. Make sure that the message you're putting out there is actually landing with the people that you want to serve.
Remember: Being able to receive constructive feedback and even criticism (constructive and non-constructive) is a part of your ongoing growth and development… Lean in!
Namaste,
Dr. Maiysha
Stay Informed
When you subscribe to the blog, we will send you an e-mail when there are new updates on the site so you wouldn't miss them.
Comments
No comments made yet. Be the first to submit a comment