What is Mind Reprogramming?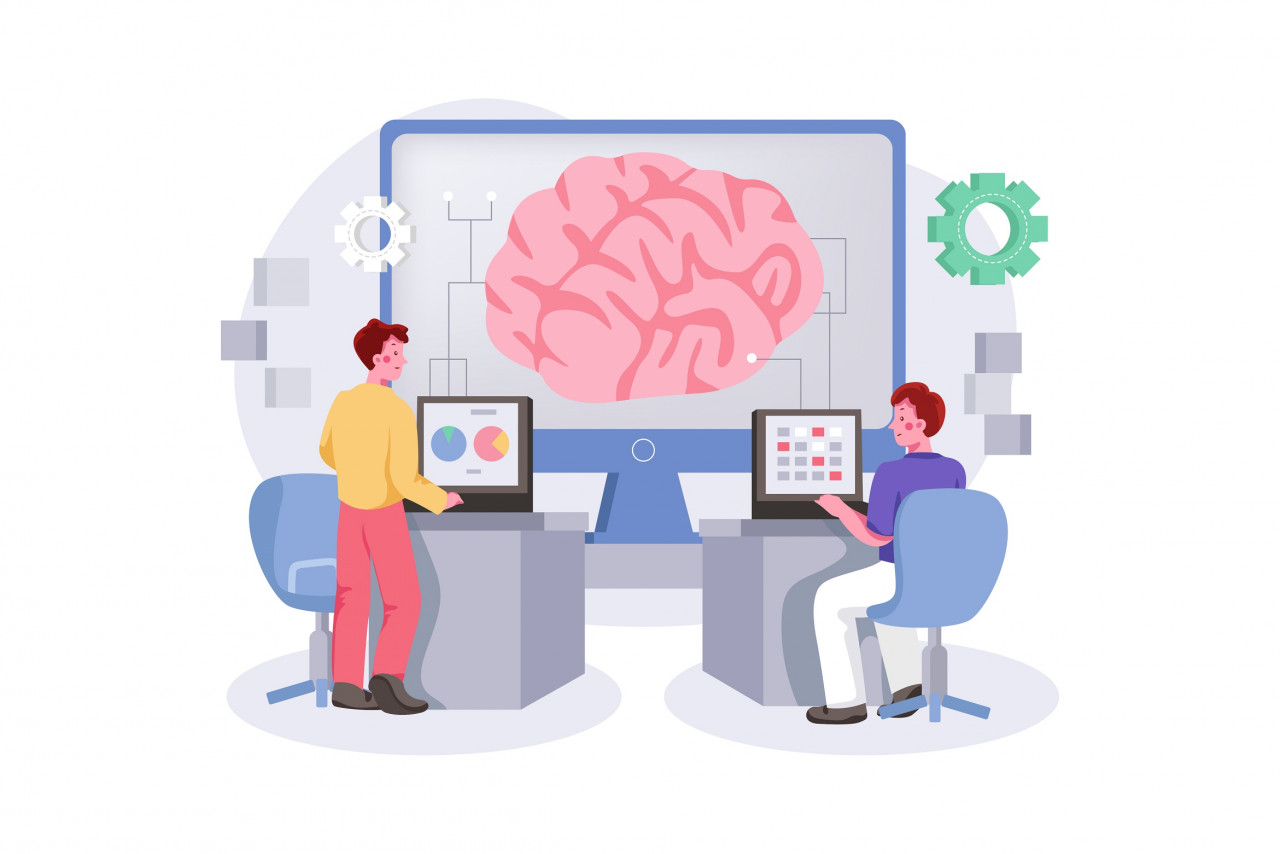 Ever since I launched the Mind Re-Mapping Academy, people have been asking me what exactly is mind remapping.
When I talk about mind remapping, I mean reprogramming our minds from the root (from the unconscious level) to be in its more empowering state. It's about getting to the source of our thoughts, feelings, and actions. All of this is based on NLP (Neuro-Linguistic Programming), which is a set of processes and tools to change and nourish the mindset.
What's important to understand is that in the way our mind works, there's something underneath the evident, and that's the unconscious mind which is the one that truly runs our body, everyday actions, and decisions. The unconscious mind is full of things and images we've picked up over the years and don't even realize. We start from childhood and pile on various evidence, while our conscious mind focuses only in the present. The downside is that we take decisions conditioned by what the unconscious mind tells us.
What NLP training does is help us reach that base level and get rid of the old conversations, reactions, and images that affect our present. This allows us to make decisions without carrying the weight of the past and live our lives with our current thoughts and beliefs.
One may ask, is this the same as going to therapy? It can be if you go to an NLP-trained therapist. The main difference between going to traditional therapy and learning NLP is the difference between being given a fish and learning how to fish. Therapists teach you tools that you can use in moments of crisis or challenge, which is very useful. However, when you learn NLP with us, you learn the essence of those tools. With NLP training, you learn a completely new way to think, be, and create your life so that you can be fluid in any situation or circumstance… and use these tools and skills to help others. NLP training teaches you how to empower yourself, to be aware of how your brain and bodywork, to be connected with your unconscious mind, and to make you aware of and give you access to the many positive resources inside you that may be currently hidden from your view so that you can take control of your life head-on.
NLP also helps you:
empower

your

relationships

,

because

it

gives

you

new

ways

to

listen and

communicate

.

understand

why

you

think

or

react

in

certain

ways

.

watch

and

interpret

others'

body

language

boost

your

sales, as

it

helps

you

anticipate

and

identify

objections

from

potential

clients

.
get

instant

rapport

with

people

participate

in

conversations

in

an

assertive

way

go

forward in

your

personal

development
I started sharing this knowledge because I feel like our community needs this type of empowerment more than ever. In a time of uncertainty, injustice, and chaos we can feel full of hopelessness. Reclaiming our own power is of utmost importance. And that power is right inside you, you just need the tools to dig deeper. The question is, are you ready to unleash your power?
Experience the benefits of NLP and having an NLP mind. Learn more about our NLP trainings, becoming NLP certified, and NLP Coaching. Go to www.mindremappingacademy.com to learn more and schedule your interest call today.
Stay Informed
When you subscribe to the blog, we will send you an e-mail when there are new updates on the site so you wouldn't miss them.
Comments
No comments made yet. Be the first to submit a comment