How to Transform Yourself: The Unconscious Mind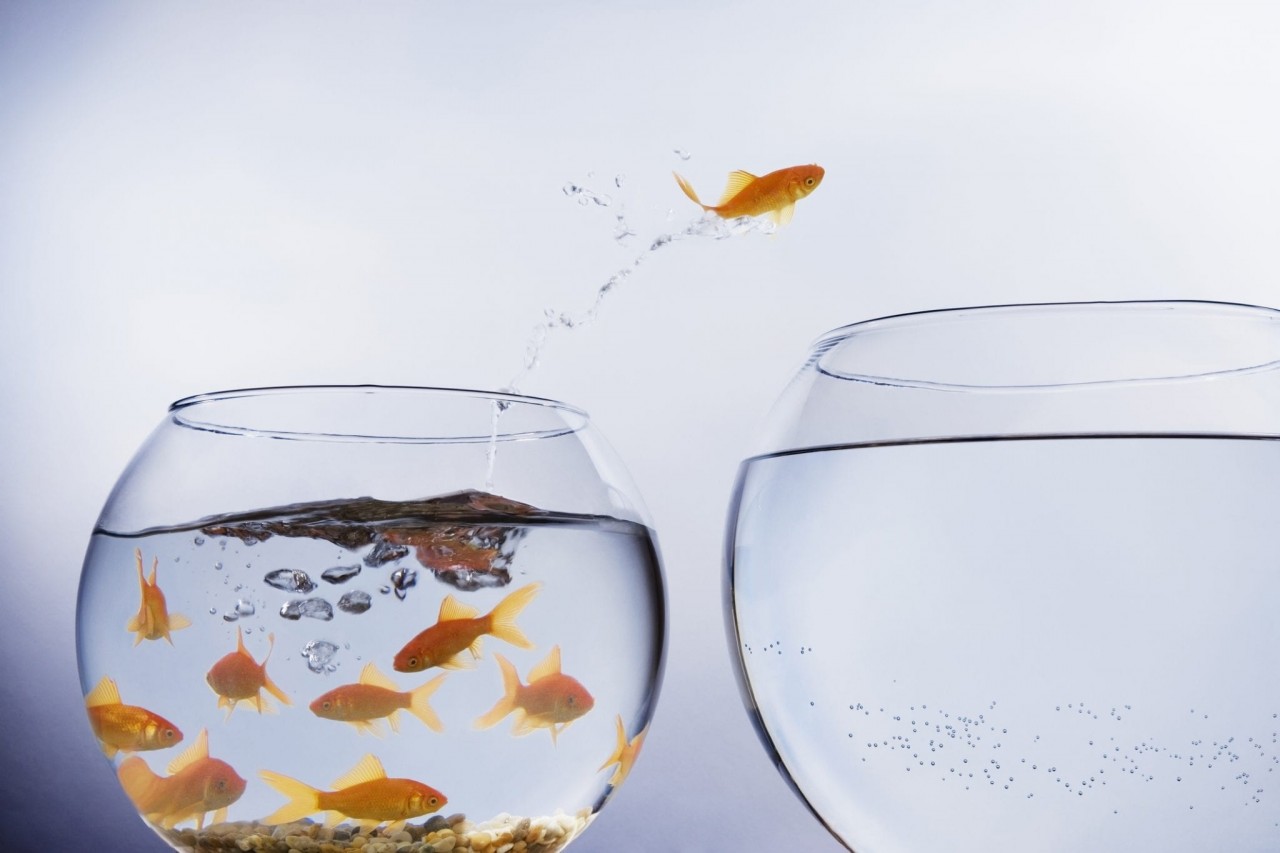 Transformation really happens on the unconscious level.
People act the way they do because people learn how to be a certain way on an unconscious level. There can be no change if we don't begin to get at this at the UNCONSCIOUS level when the consciousness has NOT SHIFTED.
What Does it Take to Make a Transformation?
#1 Being Open To the Existence of Other Perspectives
It begins by accepting that our view in life isn't the same as others. That if we don't agree with someone else's beliefs, culture, background, etc... it's still possible to respect them and have a basic regard for their life.
It's not possible to just jump from being a complete skeptic to a wholehearted believer. An important step is to be open to seeing what could be possible.
#2 No Need to Agree, Just to Respect
Society's structure is set up to accept and respect only one model of the world. After accepting that that's not true, people have to set their minds into accepting other people's views. It's not even about agreeing with another model.
Respect other models, respect other cultures. Let others become powerful in their own beliefs as well.
The unconscious mind creates core beliefs that attempt to make sense out of experiences that happen. These core limiting beliefs color everything you think is possible. However, we are not trapped. The unconscious follows the instructions we give it through suggestion.
Once you have a crystal clear image in your mind for what it is you want and how it is you want to live, you are then capable of beginning to enact and create it.
#4 Being Able to Have Conversations
Respect other models, respect other cultures.

by Dr. Maiysha
We need to be willing to dismantle the conversations and have them, even when they are difficult. It's the only way to shift the narrative piece by piece. For example, systemic racism is something that needs one-to-one conversations in order to make a change on a bigger scale.
This is the time to draw a line and begin with the transformation. Being aware of the existence of other perspectives, respect them, acknowledge your willingness to change, and be ready to have difficult conversations.
Namaste,
Dr. Maiysha
---
Ready for positive belief change? Ready to get rid of the negative emotions, limiting beliefs and self doubt standing in the way of you living your best life?
---
Stay Informed
When you subscribe to the blog, we will send you an e-mail when there are new updates on the site so you wouldn't miss them.
Comments
No comments made yet. Be the first to submit a comment