Is The Strong Black Woman Narrative Doing Us Damage?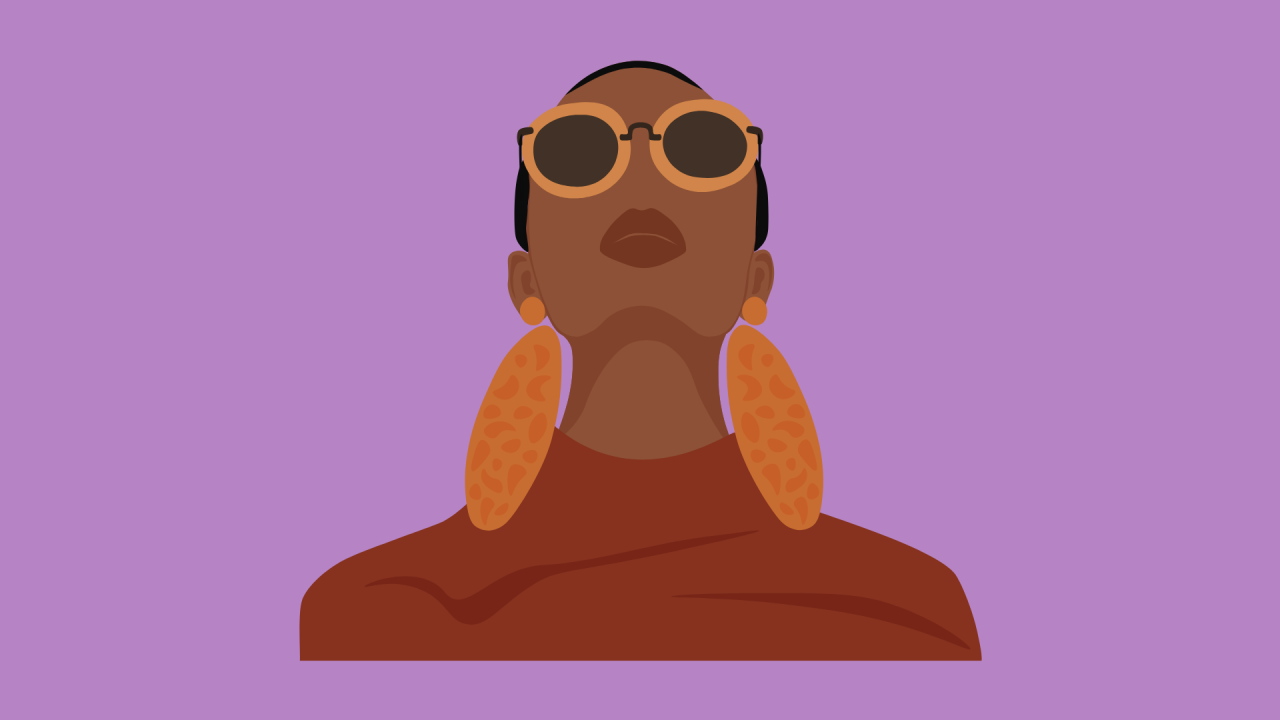 So you know, this conversation has been coming up in my circles lately. We talk a lot about burnout, balancing work and parenting. We feel the need to give the appearance of being strong all the time. The truth is that the pandemic has magnified it, but this is a narrative that wasn't born with us, but comes from way before.
The strong black woman narrative is especially damaging from a mental health perspective. The same happens with the black men community, but it's possible that is shown differently.
When we indefinitely bury all of our feelings, our body becomes toxic, and almost like a ticking bomb. If somebody says the wrong thing we can explode or become extremely defensive.
Limiting beliefs may be preventing you from igniting your heart's desire.We have been taught to show this strong facade, to not appear weak in front of the difficulties of life or that you always need to be better than yesterday. This may not allow you to show others a persona that has no struggles. "Don't let them see you sweat". "Don't flinch". "Keep a poker face".
The strong black woman narrative has been portrayed over the years. For generations, it was necessary to keep our family together against society and all the challenges ahead of us. We couldn't break, otherwise our families would do too.
Personally, taking in consideration my family history, I couldn't identify that this was something weighing on me. After my experience as a physician and my spiritual journey through NLP, I uncovered this conversation with myself. I remember looking at my mom and perceiving her as a strong back woman. This made me unconsciously decide that I needed to be the same. The admiration we put towards them can also put pressure. There's no safe space to just let go, and cry, and melt, and do all the things you need to do as a human being.
Unfortunately this is something that is fed within our community. You have to be a great professional, a great parent, an integral human being, to advocate for your rights, to compare yourself to others (especially during social media times). Otherwise you may feel judged or ashamed. This all boils down to dehumanizing ourselves.
The truth is, you can be a dedicated professional, an involved parent, someone who fights for equality, and an admirable individual while still being human. You are a strong black woman. You are a strong black human being with feelings.
I invite you to join me and continue this conversation through NLP in order to discover how our brain behaves, how the unconscious mind operates, and how we can use this knowledge to better our mental health as members of the black community.
---
---
Learning NLP as a Path to Slay those Obstacles
NLP is a way of revealing your blind so that you can reliably remove the obstacles that keep you from getting what you want in your life. NLP (Neuro-linguistic Programming) is how we use our words (linguistics), to reprogram our minds ("neuro" and "programming"). Simply put. We can decode the unconscious language of our mind that is holding us back, and eliminate and upgrade our conversations just as an anti-virus programs eliminates viruses and repairs the damage to the system. When you learn NLP you get the tools to coach yourself (and sometimes others) through moments that you might normally get emotionally hijacked.
Our Mind ReMapping Mastery Programs can help you to learn the tools you need to reprogram old thoughts, and habits and you can even learn to do it yourself. To learn more visit www.mindremappingacademy.com/applynow
Stay Informed
When you subscribe to the blog, we will send you an e-mail when there are new updates on the site so you wouldn't miss them.
Comments
No comments made yet. Be the first to submit a comment