What is Mind Remapping?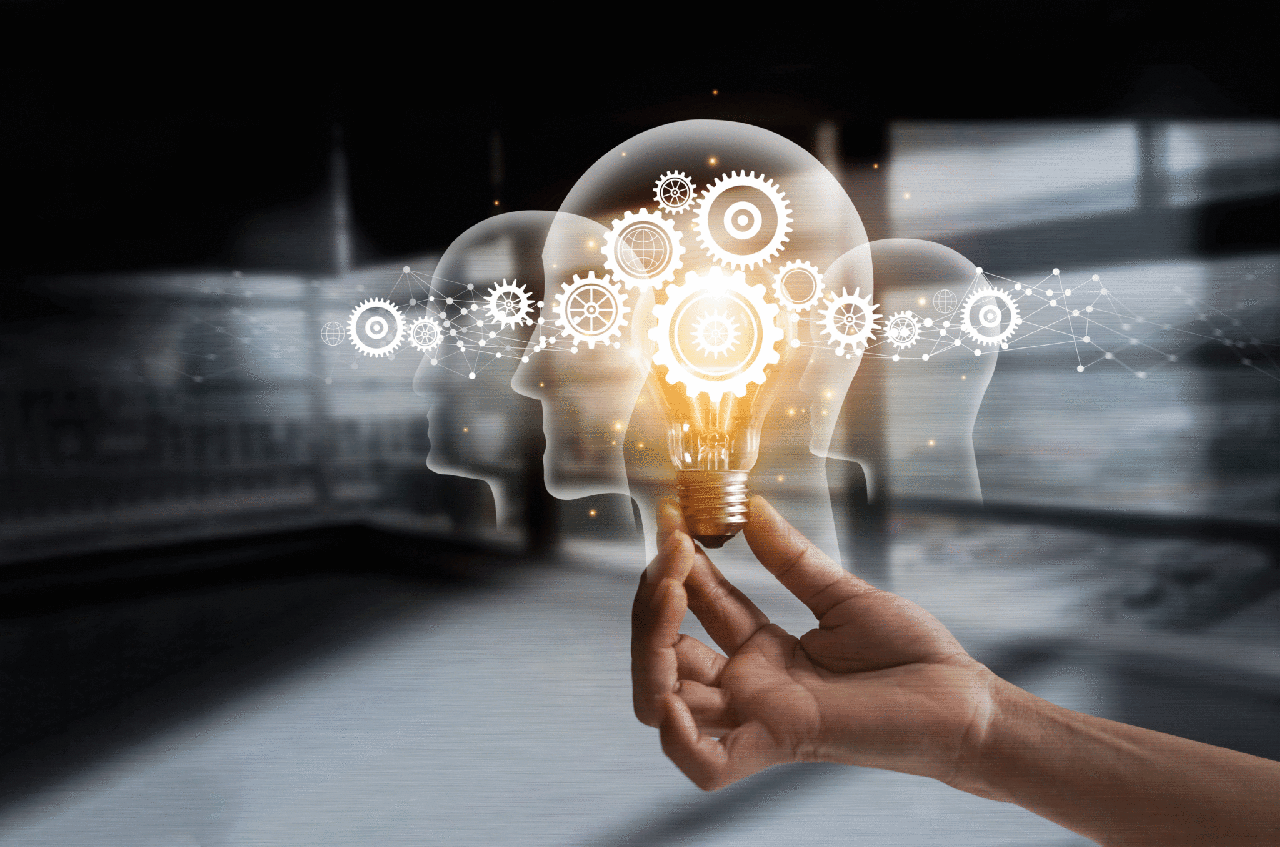 Mind remapping is about reprogramming our minds at the root cause of the unconscious level to be at its most empowering state. It is based in Neuro-Linguistic Programming (NLP), rapid transformation and hypnosis. NLP in short is a set of processes and tools you can use daily to supercharge the mind.
​
The way our mind works, and how we can tweak it
​
Our mind works in layers. There's always something underneath, and the ultimate layer - the unconscious mind - is what actually runs us at the core. We come up with decisions and actions based on conversations, thoughts, beliefs, and things that we probably don't remember but have been stored in our unconscious mind.

NLP is what helps us access that basic level of our mind. If we have reoccurring problems, with NLP, you can find the root cause and eliminate them at their origin. If we feel like our judgement is clouded by previous experiences, or trauma, you can use NLP to heal those traumas and make decisions based on who we are now.
What will you achieve by learning NLP?​
● Empower your relationships
● Improve the way you communicate thoughts and ideas:
● Use your words effectively and intentionally in conversations.
● Get instant rapport: Learn to watch body language and interpret people
● Understand the intention behind people's behavior
● If you have a business, you will reach your clients in a way that will improve your sales: You will hear objections before they arrive
You could learn the language of the unconscious mind, so you can empower yourself and lead the way towards the most effective way of polishing how your mind works. You will be able to understand what happens in your mind, and that's great!
How your learn NLP?
There are videos and online courses, but by far the best way to learn NLP is to learn in person at a live training. Live training not only give you opportunity to learn the information but to practice the tools in a live and fun environment so that when you leave you know you've got the resources to use NLP in your life, your business, and in the world. That is why we provide 4 live trainings a year at the Mind ReMapping Academy. If you want to learn more about our upcoming trainings visit: www.mindremappingacademy.com/ApplyNow to learn more of what's included in the training and what you'll come away with when you're complete.
Ready to transform your life? Join our upcoming training!
Want a more 1-1 deep work to heal past pain, trauma, and unhealthy conversation?
---
---
Maiysha Clairborne MD is an integrative family physician and trainer of NLP & Hypnosis. She hosts the podcast Next Level Physicians Thriving Outside the Box & is the founder of the Mind ReMapping Academy.Read more about her, and catch her podcast and blogs at www.DrMaiysha.com
​
Stay Informed
When you subscribe to the blog, we will send you an e-mail when there are new updates on the site so you wouldn't miss them.
Comments
No comments made yet. Be the first to submit a comment