How Does NLP Work?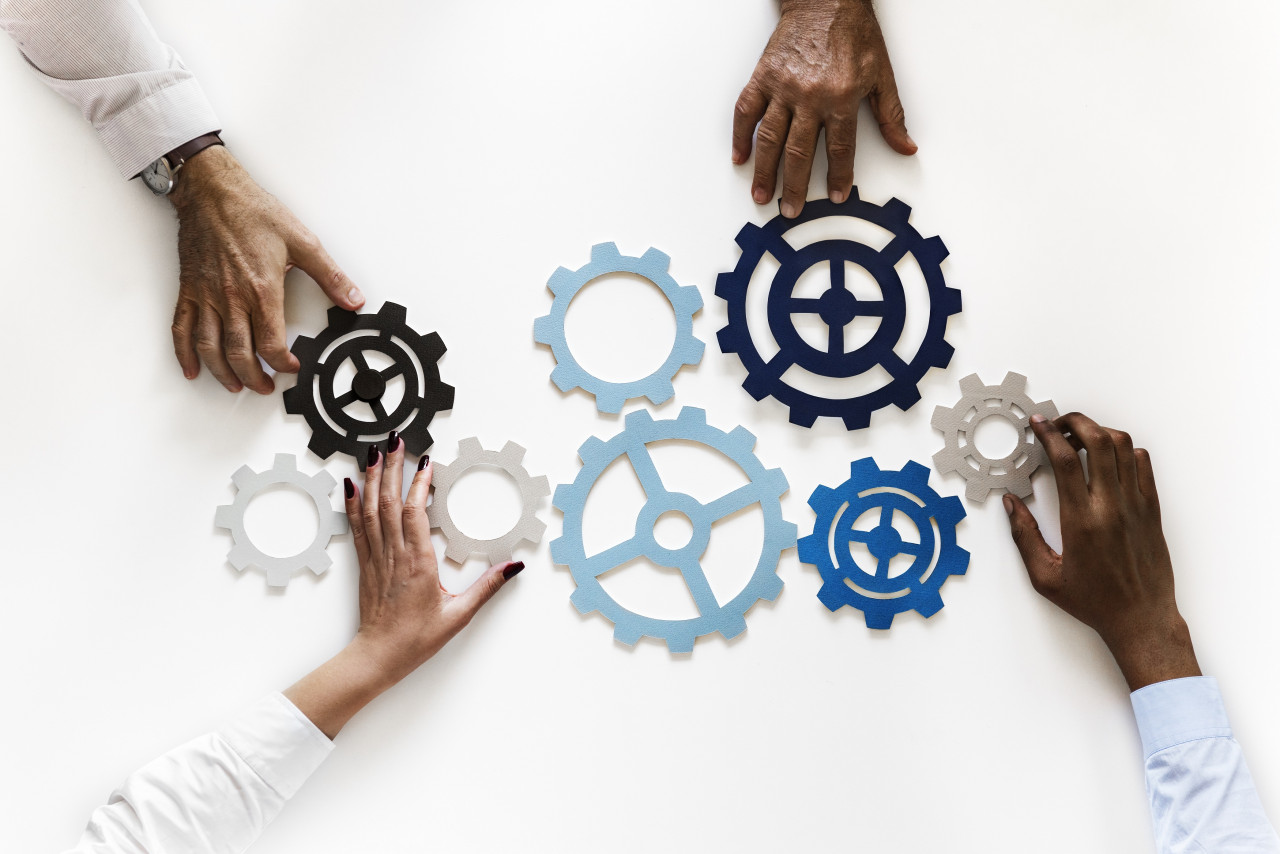 Overly decade of time that I've been doing this I often got the question, how does NLP work? In order to know how NLP works, let me briefly backtrack and talk about what NLP is made up of. Neuro-linguistic programming is made up of the study of external behavior, our internal process, and our internal state. Now that is very technical, so let me break it down.

Our external behavior is what we do. It's connected to our physical body, and its movement, actions, and behavior patterns.

Our internal state is why we do what we do. It's connected to our feelings and our emotions.

And our internal processes of how we do what we do. It's connected to our strategies. The steps we take in a particular order to get the results we want in any area of our life.

Now what neurolinguistic programming does is connect us to those three things (what we do, why we do what we do, and how we do what we do), and provides a "how-to manual" for how to change the behaviors, thoughts, and feelings that no longer serve or work for us if we desire.


So, with that said, HOW does NLP work?

There are many things we do unconsciously and say to ourselves through each moment of each day. Some of these things can lower our self-acceptance, others can be self-sabotaging to the goals we are trying to achieve. How neuro linguistic programming works is it takes your self sabotaging thoughts, beliefs, and behaviors and shows you how to eliminate them altogether while replacing them with a new set of empowering thoughts, beliefs, and behaviors that give you higher self-esteem, self-acceptance, and ability to achieve what you want.

This is done in two different ways to enjoy the benefits of NLP. The first is NLP coaching. When my clients work with me as a certified NLP Trainer and Master Coach, I use tools like hypnosis and timeline therapy in addition to the benefits of NLP to help them to heal old trauma, eliminate negative thinking, and create a new sense of self-power that allow them to take control of their life and get what they want in their career, relationships, and more.

The other way is becoming NLP certified. Many of the individuals I work with are leaders, entrepreneurs, and coaches who desire to make a bigger difference in the work that they do. They choose to get NLP training, learn hypnosis, and become an NLP certified coach so that they can learn conscious use of language that help them become better leaders, managers, colleagues, and/or employers that create deeper, faster, and better results in the people they are helping every day.
How Long is NLP Training?

The typical NLP Practitioner level training is 5 – 7 days depending on what modalities you are choosing to become certified in. In the Mind ReMapping Academy, we provide 4 certifications in one 7-day training to give the best value for the time you are spending with us. You can learn neurolinguistic programming, hypnosis, timeline therapy, and the NLP coaching model of therapy as well. Once you finish the NLP Practitioner often people choose to move on to the Master NLP Practitioner training to learn more advanced techniques. However, the NLP Practitioner training is the foundation that starts the transformation process.

Learn more about becoming NLP certified, and about our NLP Coaching and NLP training programs by visiting www.mindremappingacademy.com
Stay Informed
When you subscribe to the blog, we will send you an e-mail when there are new updates on the site so you wouldn't miss them.
Comments
No comments made yet. Be the first to submit a comment