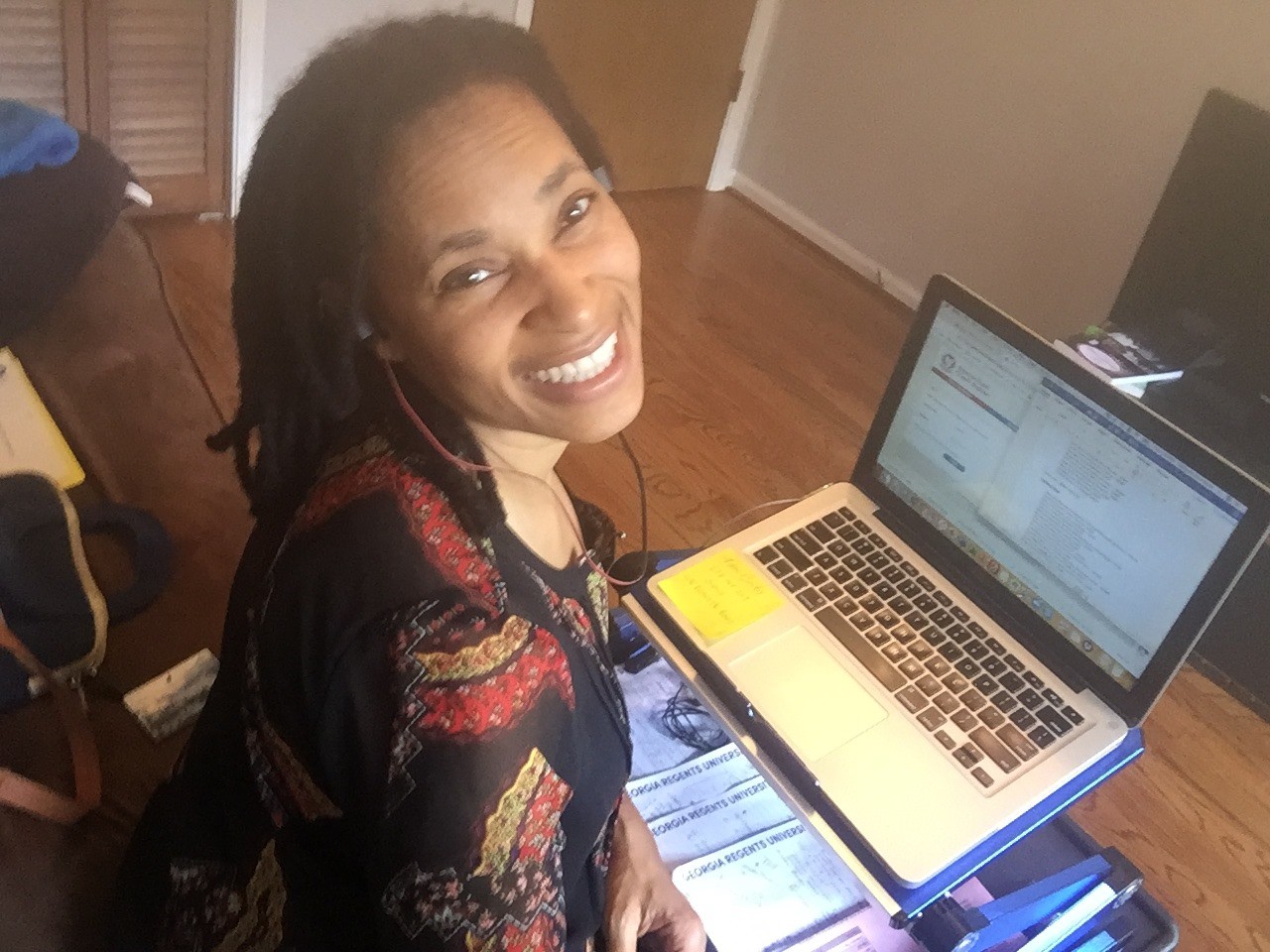 (That Have Made Me Successful Today) Eleven years ago, I jumped off a cliff and into the world of en...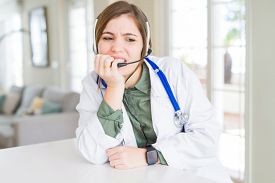 As physicians, we are conditioned to put ourselves last. This long-standing tendency likely began way before we hit medical school, but certainly, ou...
I ​remember when I was single with no kids. I used to wonder how my fellow physician mom colleagues did it all. How did they wear as many hats as they...